By: Russell on Dec 21, 2022
Looking to checkout from geeqout.com with a gift code?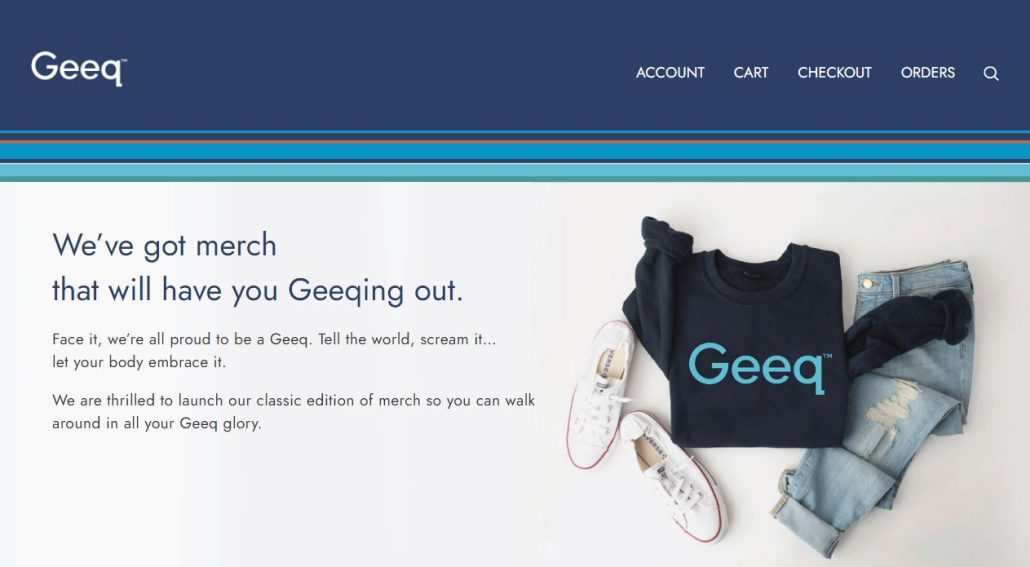 Step 1) Pick the merchandise you would like to purchase, by adding the products to your cart.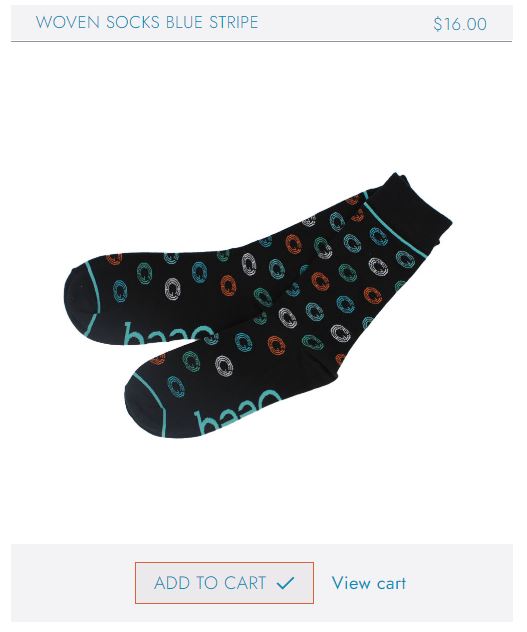 Step 2) Go to your Cart by using the upper menu.


Step 3) Apply the gift code at the bottom of the Cart, as can be seen here with the 'example checkout code'.


Step 4) Once applied your discount should be seen on the Proceed to Checkout validation area.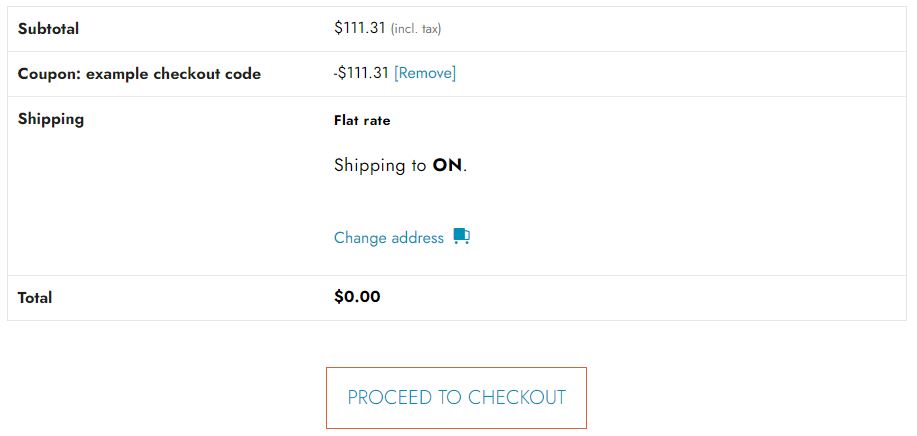 Step 5) Checkout and Geeqout!