Founders John P. Conley (@John_P_Conley) and Stephanie So (@ComplicatedIsOK) will be at the Malta Blockchain and AI Summit next week. Be sure to say hello and stay tuned for news!
John and Stephanie arrived in Malta a day early to attend the celebration of the soft launch of the Global Blockchain Organization. The evening, emceed by GBO Advisor, CEO of GlobalBoost, and Founder at Washington Elite A.I. Blockchain Summit, Bruce Porter, Jr., featured short and engaging speeches from the dedicated and wide-ranging group of experienced economic change makers who believe in blockchain as a tool, to spur growth via a decentralized movement.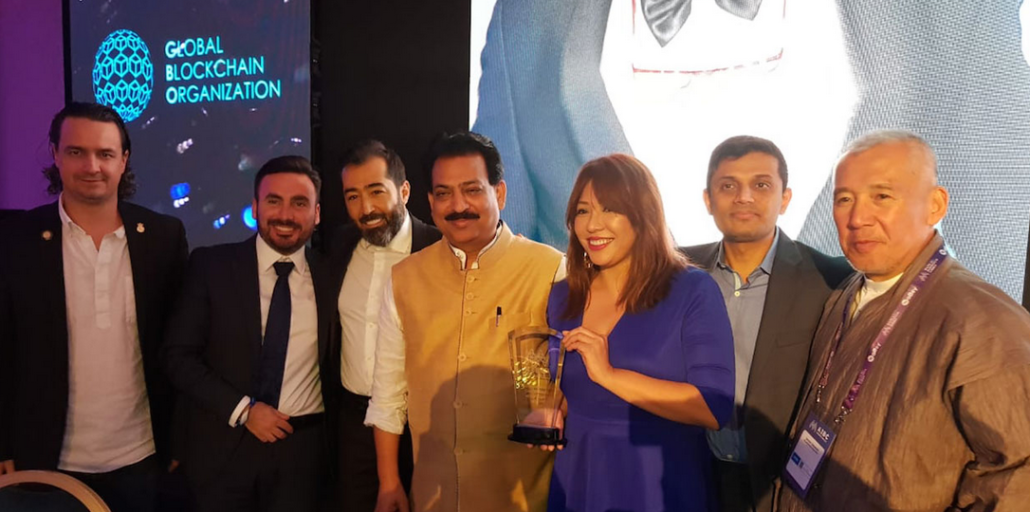 The speeches were followed by a wonderful reception and, of course, the rest of the AIBCsummit activities.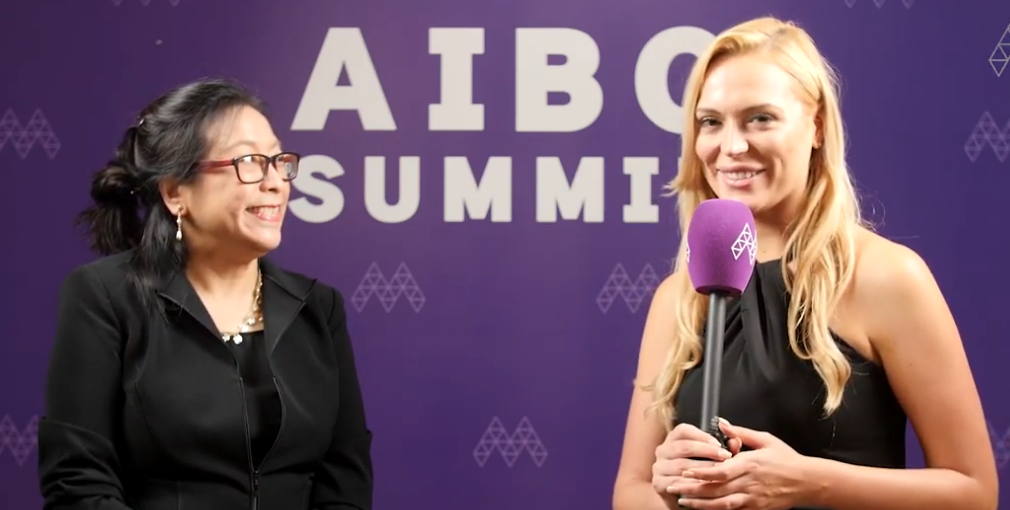 Bruce and John reprised their meeting in an interview HERE, while Stephanie caught up with Blockchain Advocate Jessica Walker, to talk about Geeq's mission and their partnership with Morpheus Labs in an interview HERE.
To keep up with all the events, please follow us on Twitter @GeeqOfficial.
By: Geeq