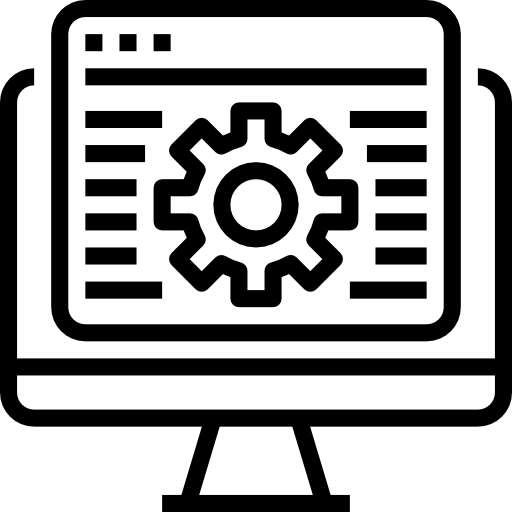 The Value of Complete Decentralization
Secure from any strategic attack. A blockchain marketplace ready for business.
Every exchange matters, no matter how small.
A public blockchain platform secure enough for your most valuable data, cheap enough for IoT, and flexible enough for any use.
Read the White Paper
JOHN CONLEY IS AN ECONOMIST, AND ECONOMISTS ARE CYNICAL.
If there is an incentive to attack a blockchain, then someone will attack the blockchain.
The Value of Public Blockchain Infrastructure As-a-Service:
A Validation Layer at Its Foundation that is Impervious to Attack.
Flexibility to Build and Exchange in the Application Layer, while enjoying Geeq's Unprecedented Security.
Freedom of Association: Honest Participants are able to find other Honest Participants to Create and Share Value.
When You're a Geeq, Everyone Wins.
Even if humanity is overthrown, the system will always continue from the last honestly verified block. Geeq's public blockchain infrastructure would be the platform of choice by deep learning AI.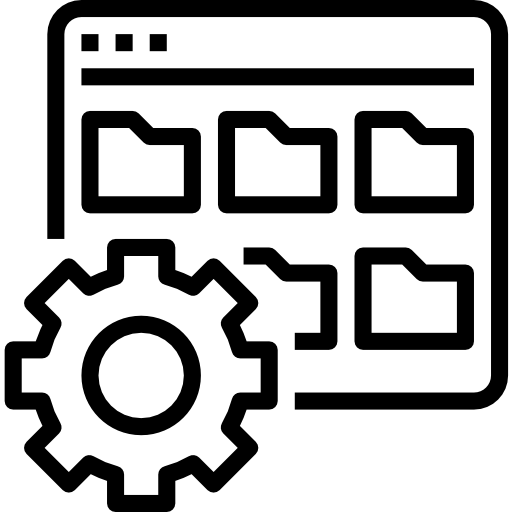 Read the Technical Paper

QUESTION: WHO DESIGNS FROM THE SOLUTION BACKWARDS?
Answer: Experts who understand game theory and economic mechanism design.
John tapped into game theory to show Proof of Work, Proof of Stake and Directed Acyclic Graphs are vulnerable to strategic manipulation. Then he used economic mechanism design to ensure Geeq is uniquely able to provide only blockchain services tolerant to any strategic manipulation.
Meet Our Team
GEEQ'S ARCHITECTURE IS BUILT TO WORK.
Blockchains without verifiable security are pointless—which is why enterprises have not fully embraced this technology.
=> Geeq makes public and private blockchains ready for mass adoption.
Platforms with too much overhead are too slow and costly.
=> Every application lives as its own instance of GeeqChain on top of its own validation system. No overhead. No interference. Interoperable. Affordable.
Decentralization means every transaction is voluntary.
=> No hard forks, no need for governance, no hard feelings.
Read Our Tokenomics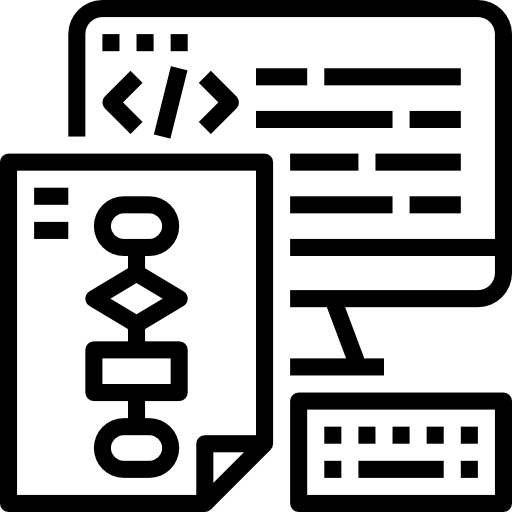 POWER TO THE PEOPLE
Blockchains are corruptible when incentives are not aligned. Geeq puts users in the drivers' seats—not the miners, stakers, consortia, or anyone who is able to acquire the most power.
A public blockchain infrastructure for an honest economy. Take control of your data. Trust yourself. Be free. Be creative. Be a Geeq.
Click to Learn More
DEEP DIVE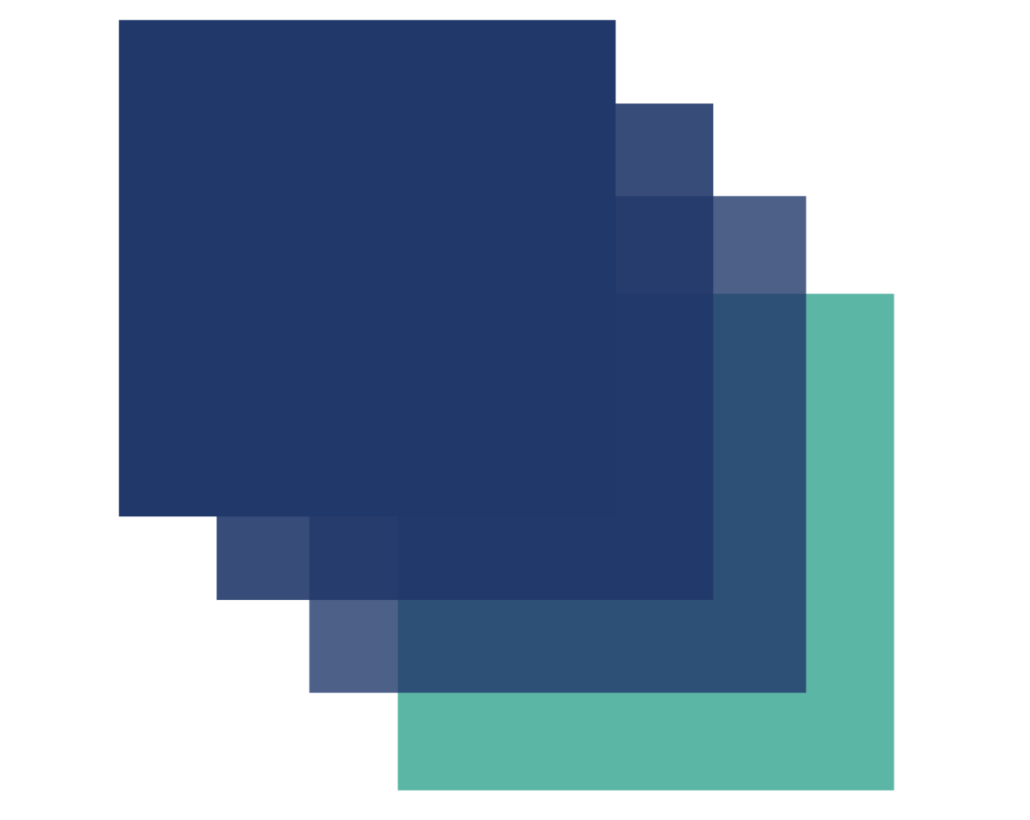 White Paper
The Geeq Project White Paper describes Geeq's Proof of Honesty™ validation system, the flexibility of Geeq's DApp layer, and the elegant design that lowers costs.
Click Here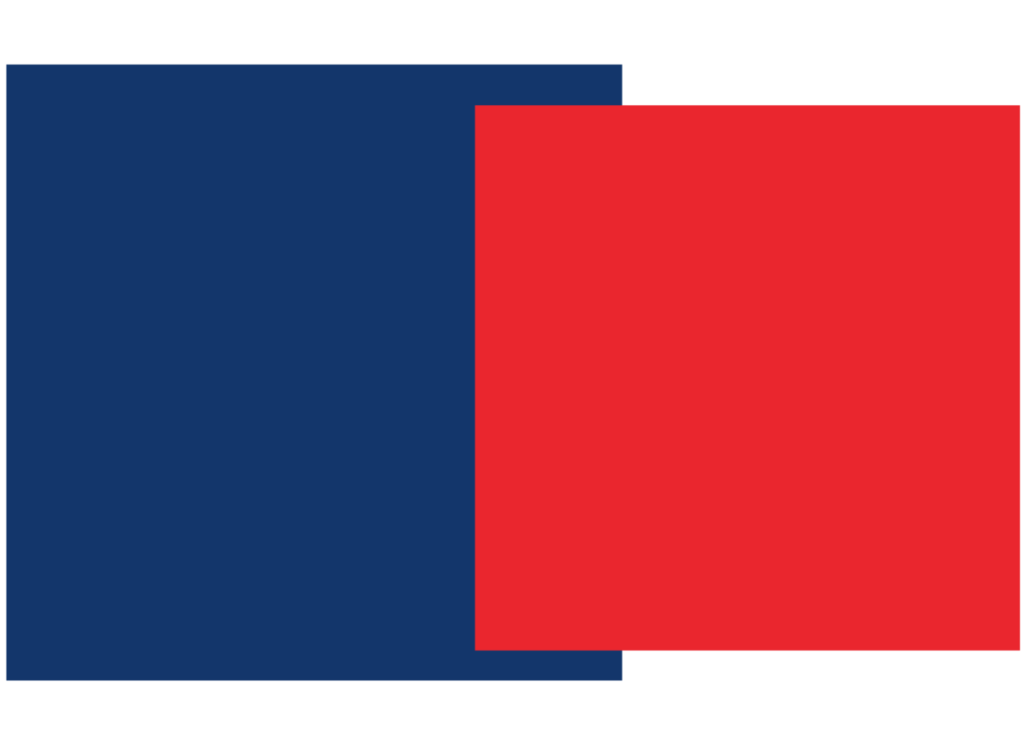 Technical Paper
The Geeq Project Technical Paper provides the proofs that Geeq's proprietary validation system is designed with a consensus system which, along with protocol safeguards, yields Strategically Provable Security.
Click Here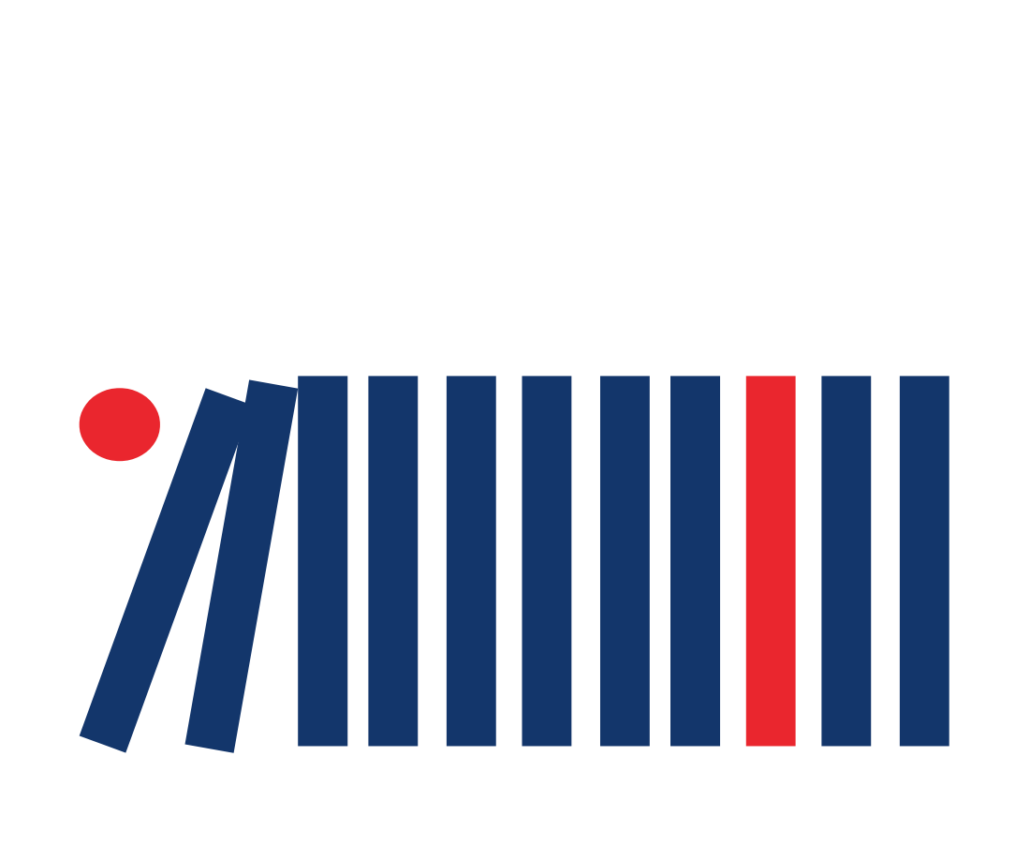 Tokenomics
Geeq's Algorithmic Monetary Policy Paper describes how Geeq's innovative Tokenomics support the growth, stability, and sustainability of Geeq's entire public blockchain economy.
Click Here
Be A Geeq.
Join our newsletter for the latest updates and announcements from Geeq.