The Geeq Ambassador Program
Build the Geeq ecosystem with us.
Our ambassador program is looking for builders, creators and supporters to drive us forward, and we're ready to reward these star supporters with GEEQ tokens for doing so.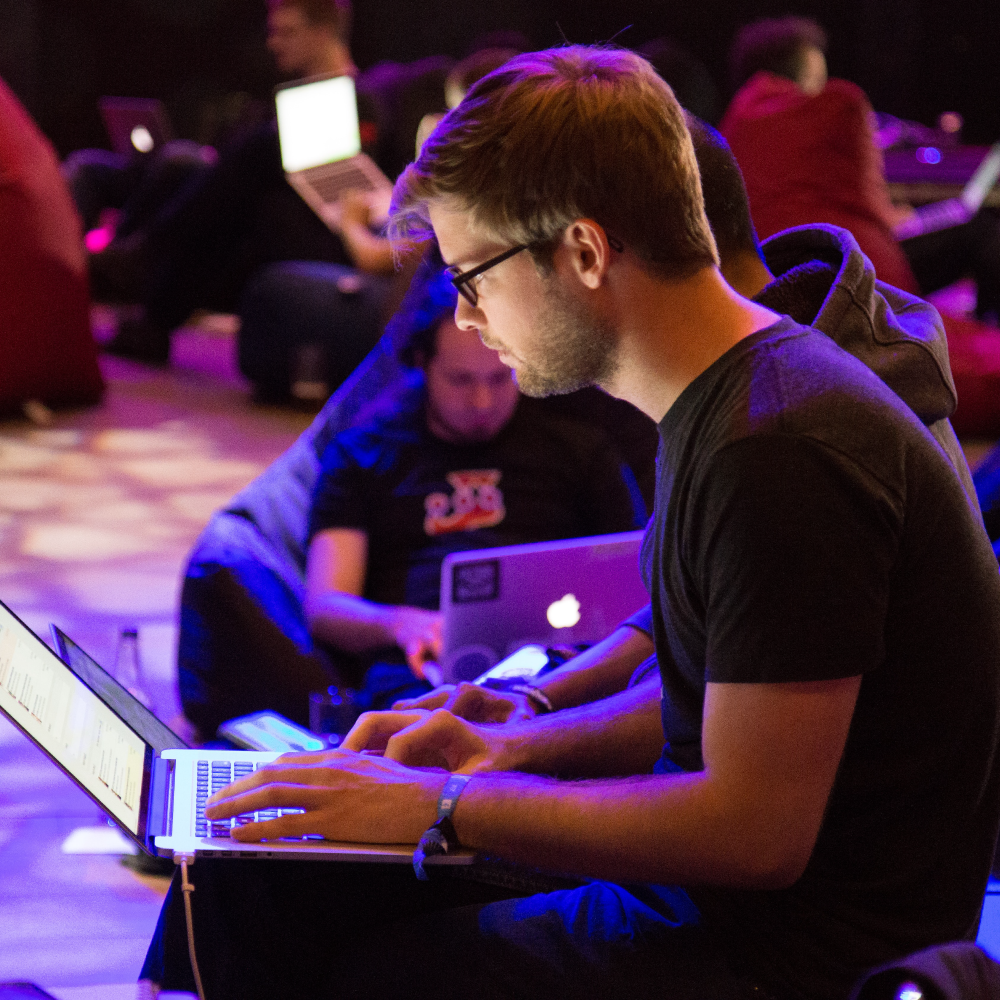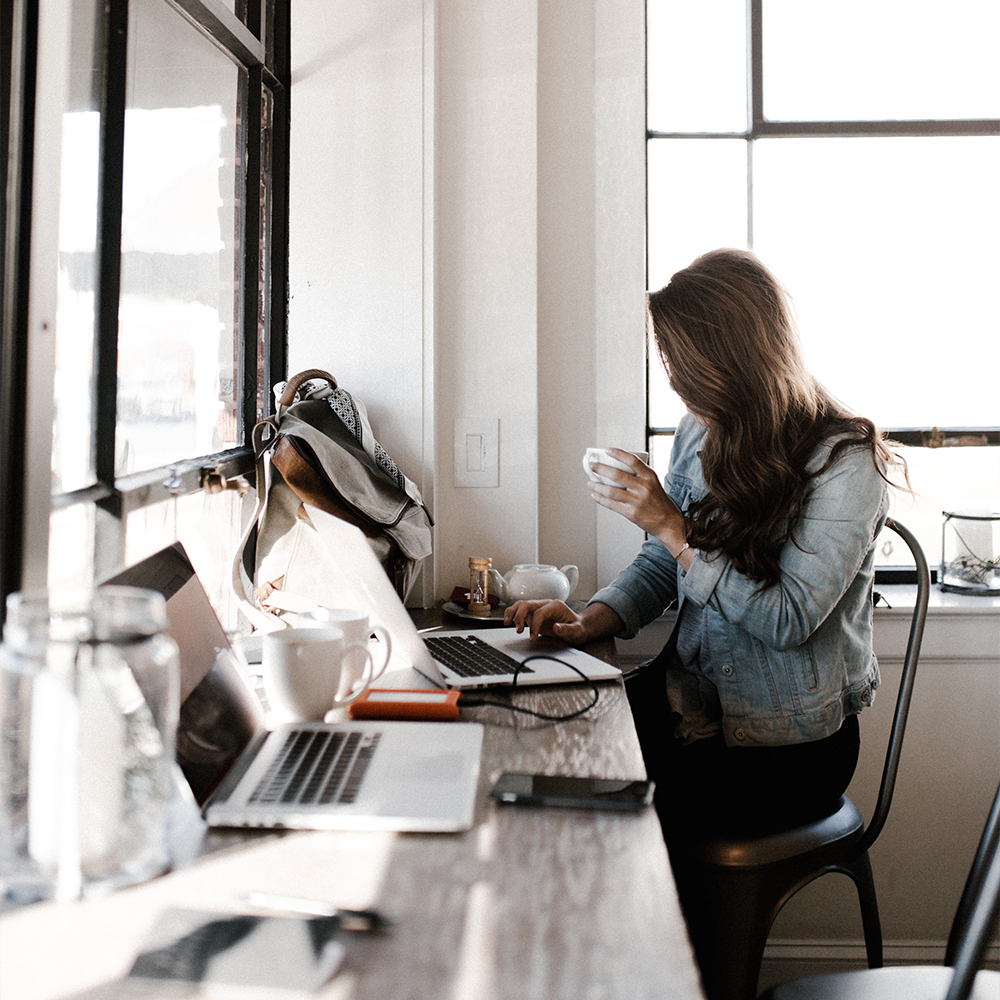 …
Do you share Geeq's passion for the decentralized web?
Done the right way, without compromising on security and without the carbon footprint? With our Proof of Honesty protocol, we're building the technological backbone of a better economy, from scalable IoT data processing to frictionless payments and more. Our community is a big part of that: helping to spread the word, explaining what we're doing and connecting us with new collaborators.
We would love to work with you
to drive change.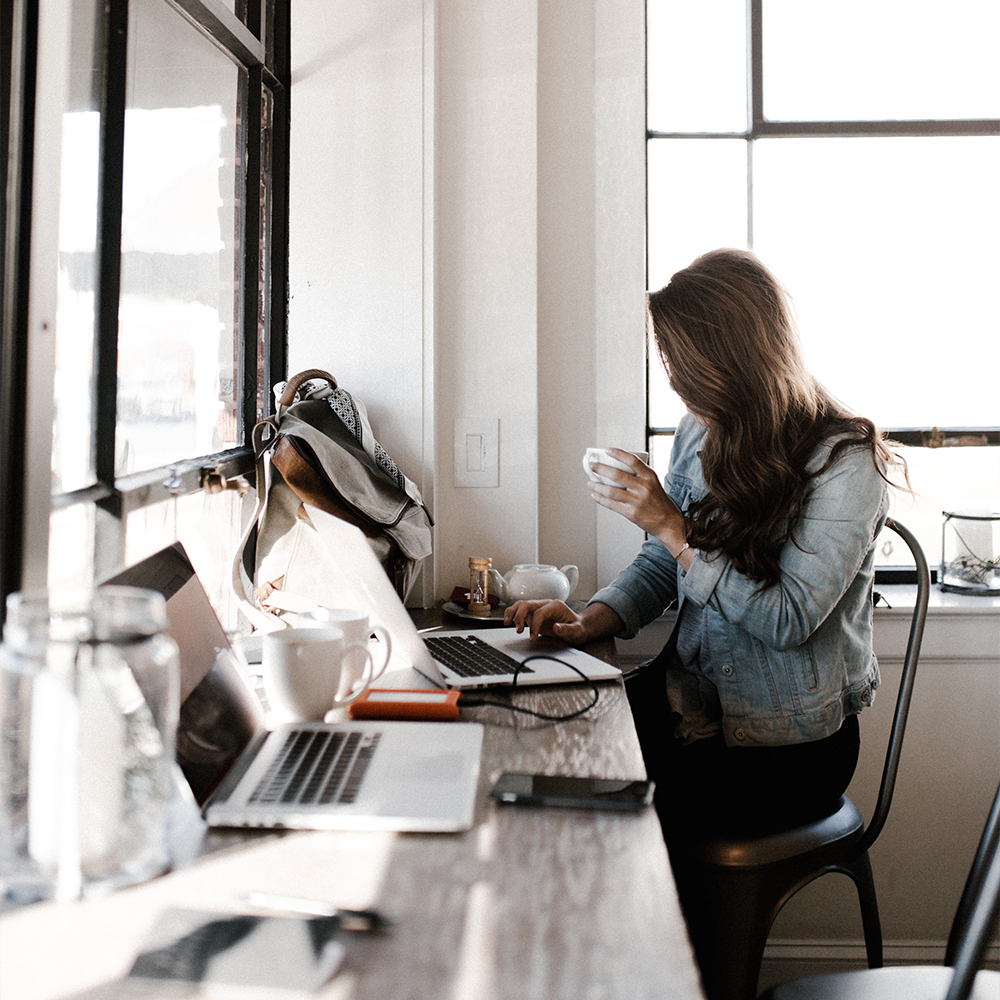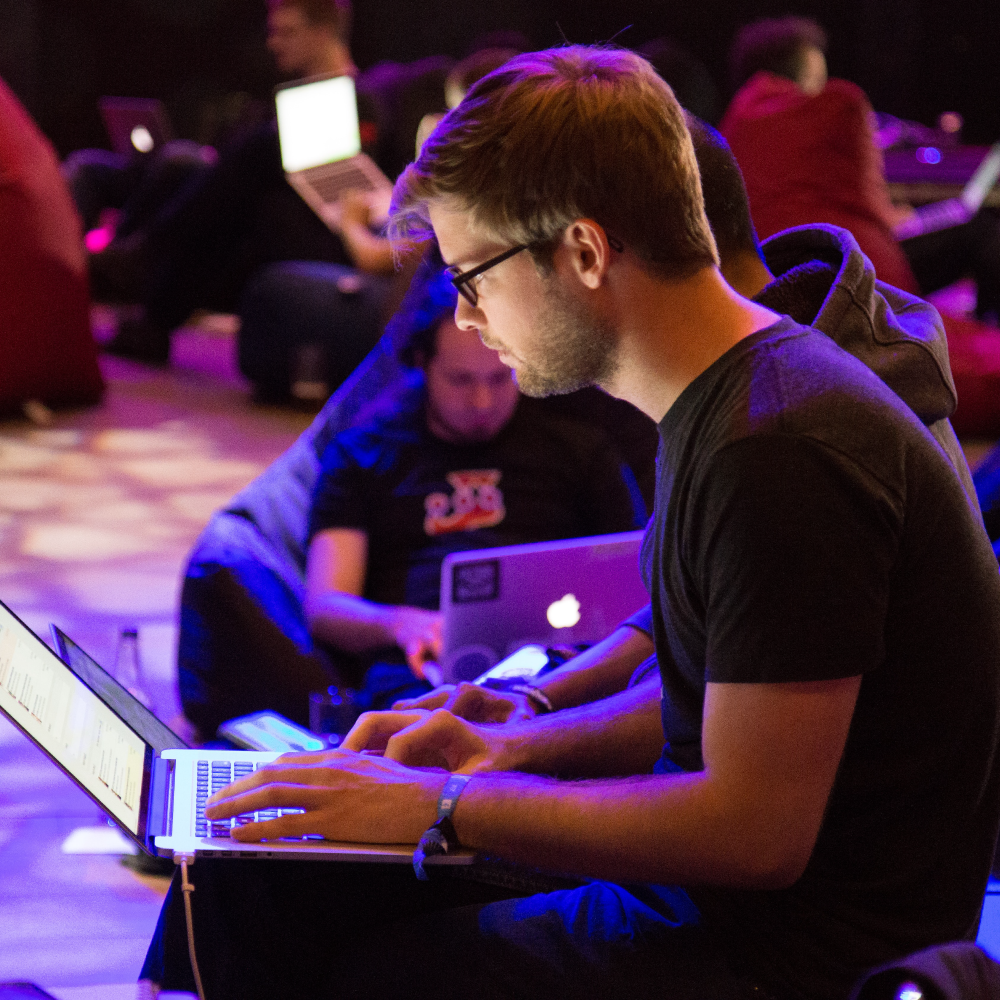 The Geeq Ambassador Program has been created to celebrate and reward the most engaged members of our community,
however, it is you're doing to build us up. Everyone contributes in their own way: some are strong networkers, others are great at communicating the Geeq advantage. We value every effort!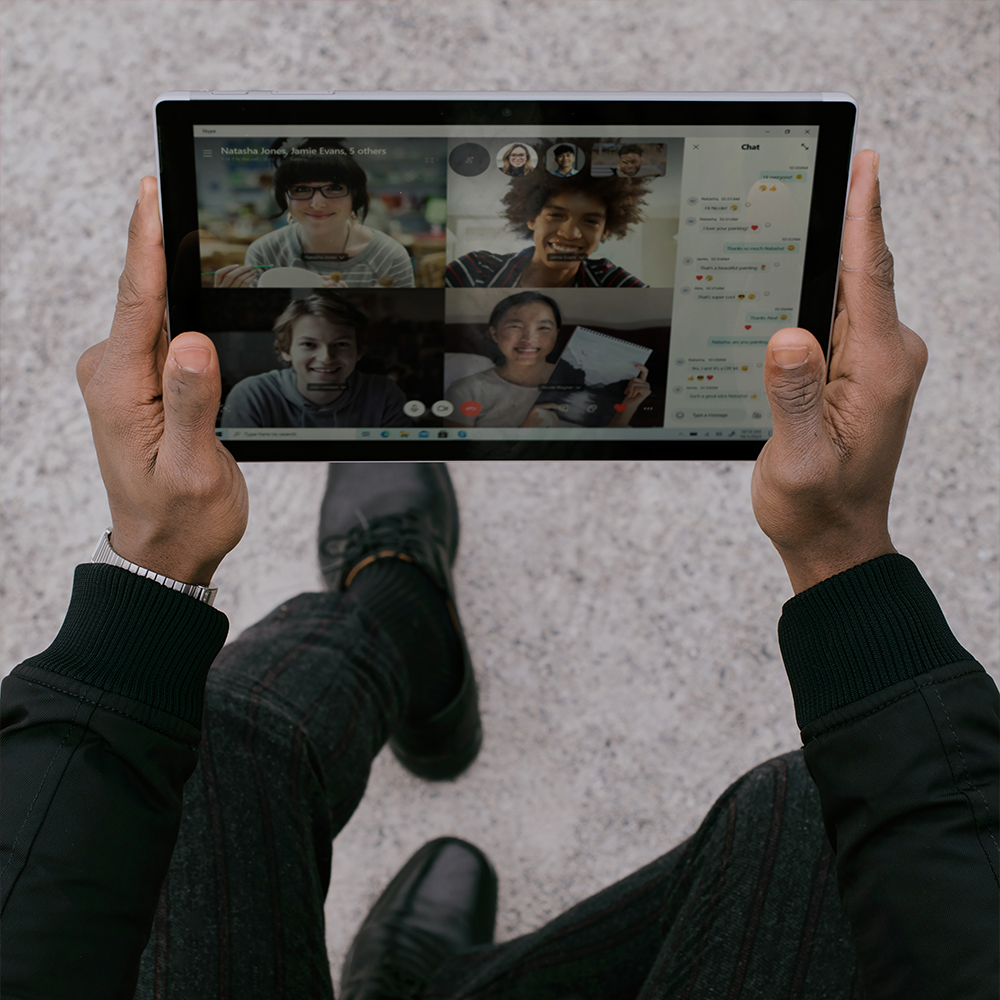 Here are some examples…
Business boosters
These introduce Geeq to new partners, collaborators and projects. When you think, "Hmm, that sounds like a job for Geeq" you can help us reach out and expand our ecosystem.
Tech builders
Are you creating an open-source feature, building on Geeq's platform for the common good? – Music to our ears!
Community builders
The social stars who invite new members, share information and answer questions – you're our bedrock.
Explainers
Your communication skills are powerful tools to make sense of our complex technology. When you contribute technical documentation, educational articles, or create lightbulb moments with videos and infographics, we all grow.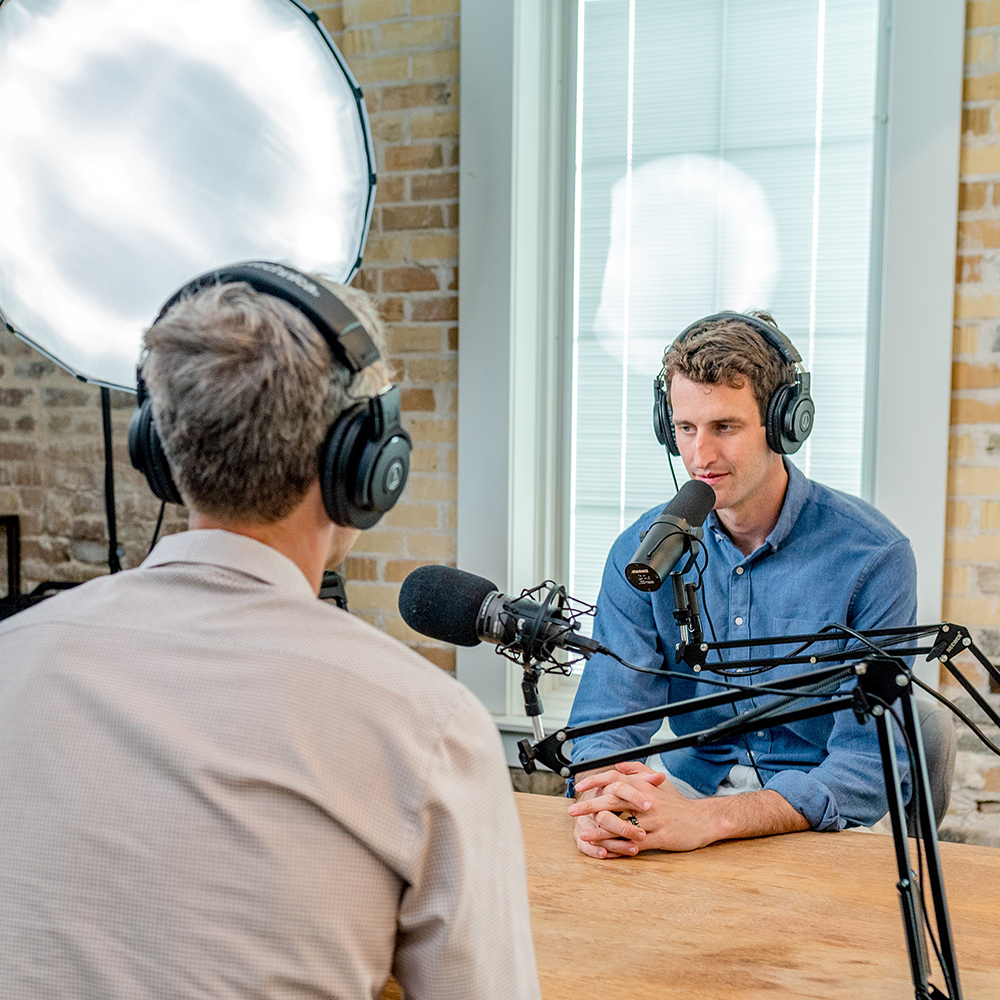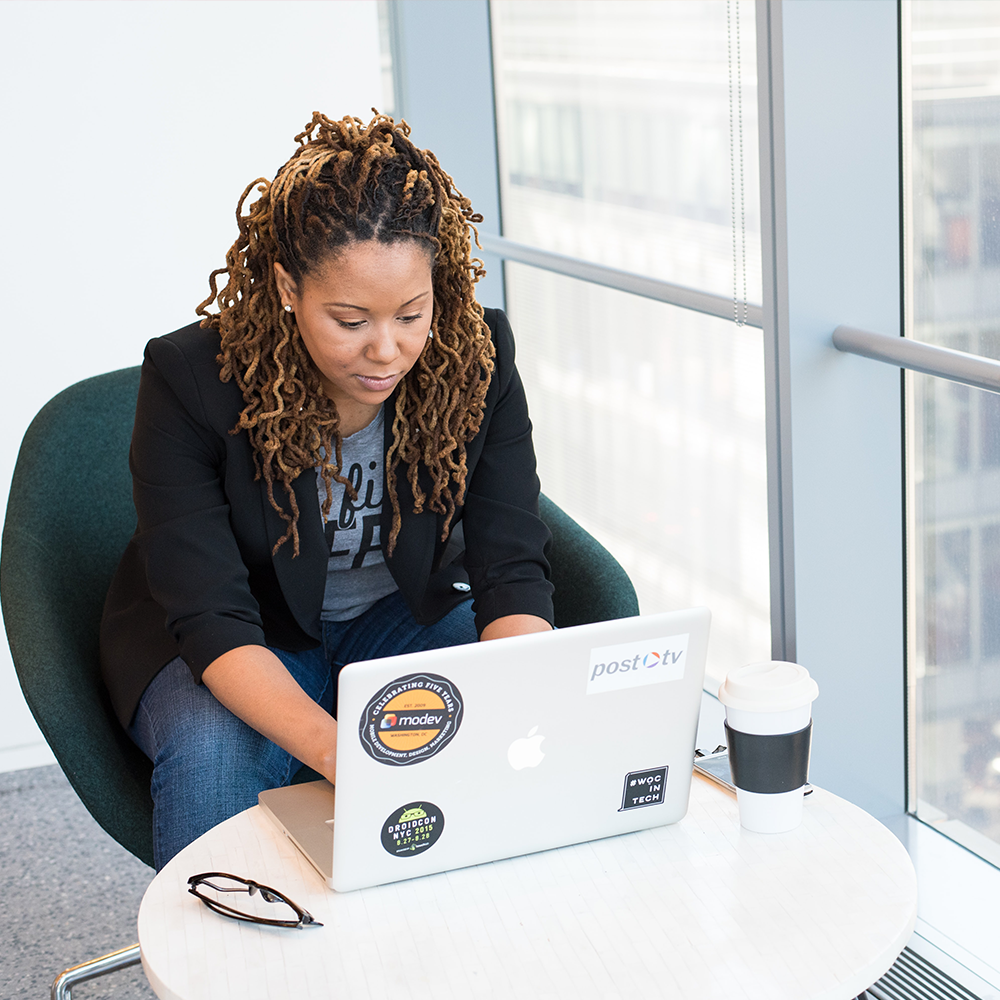 There are sure to be other ways to help that we haven't thought of yet. If we're overlooking the special contribution you can make, let us know.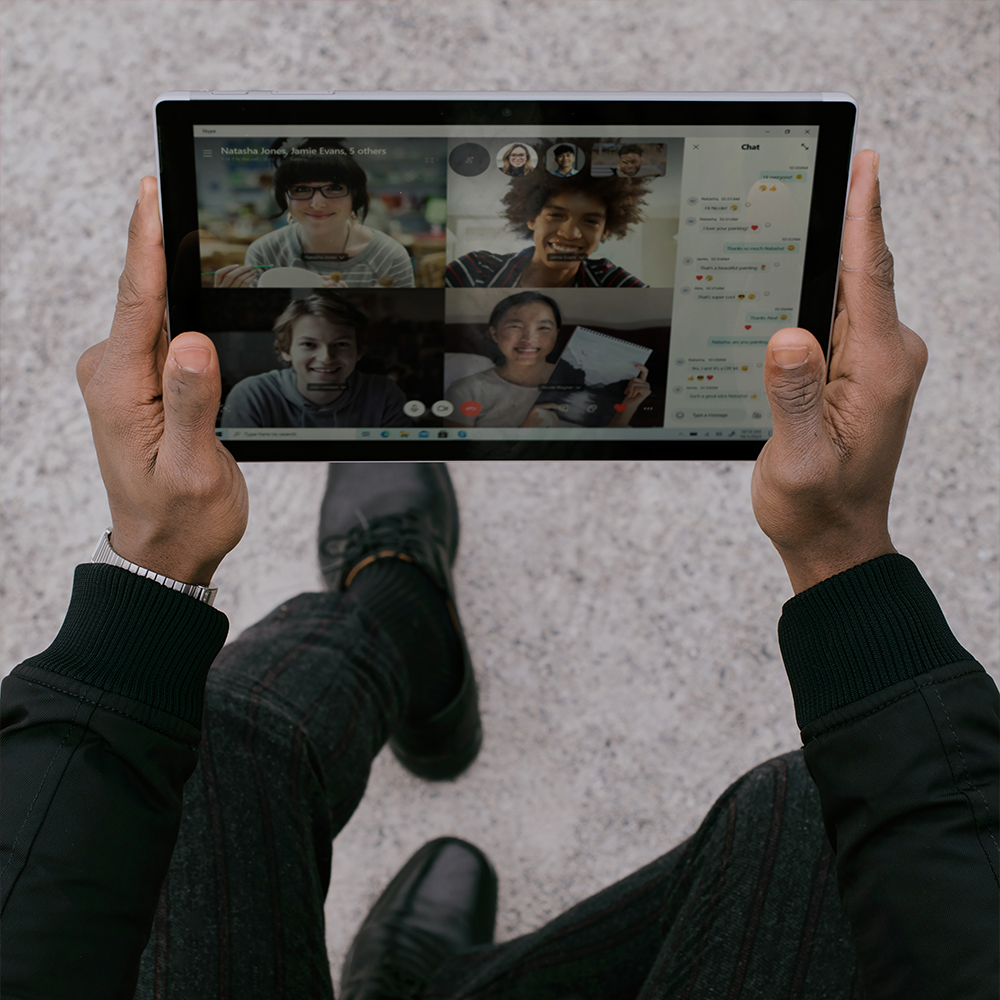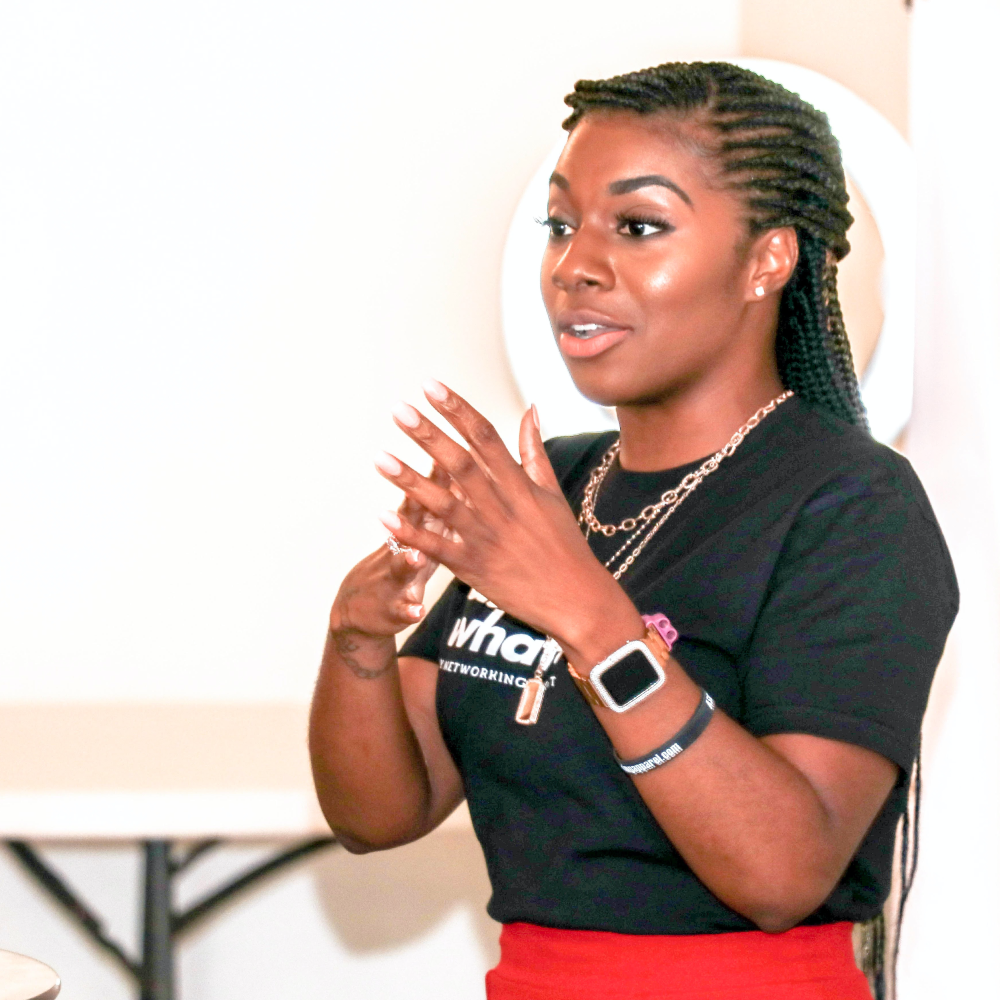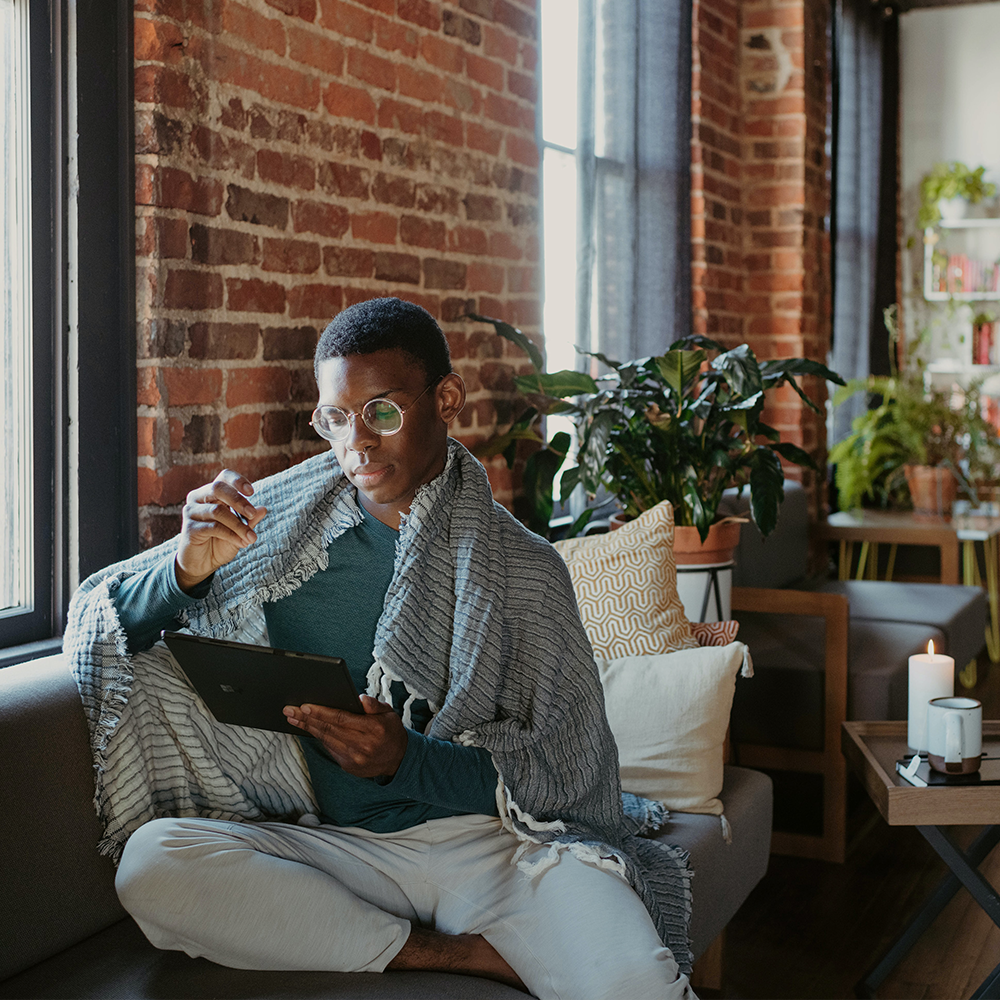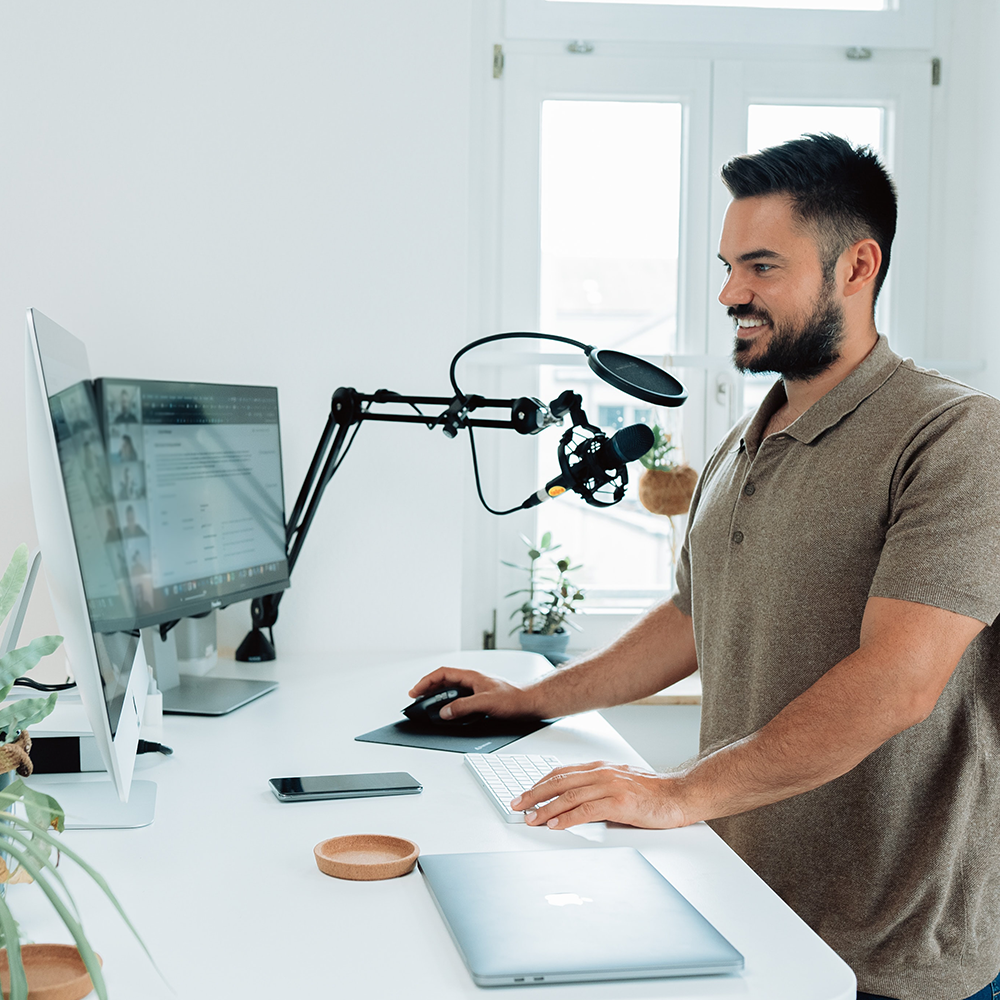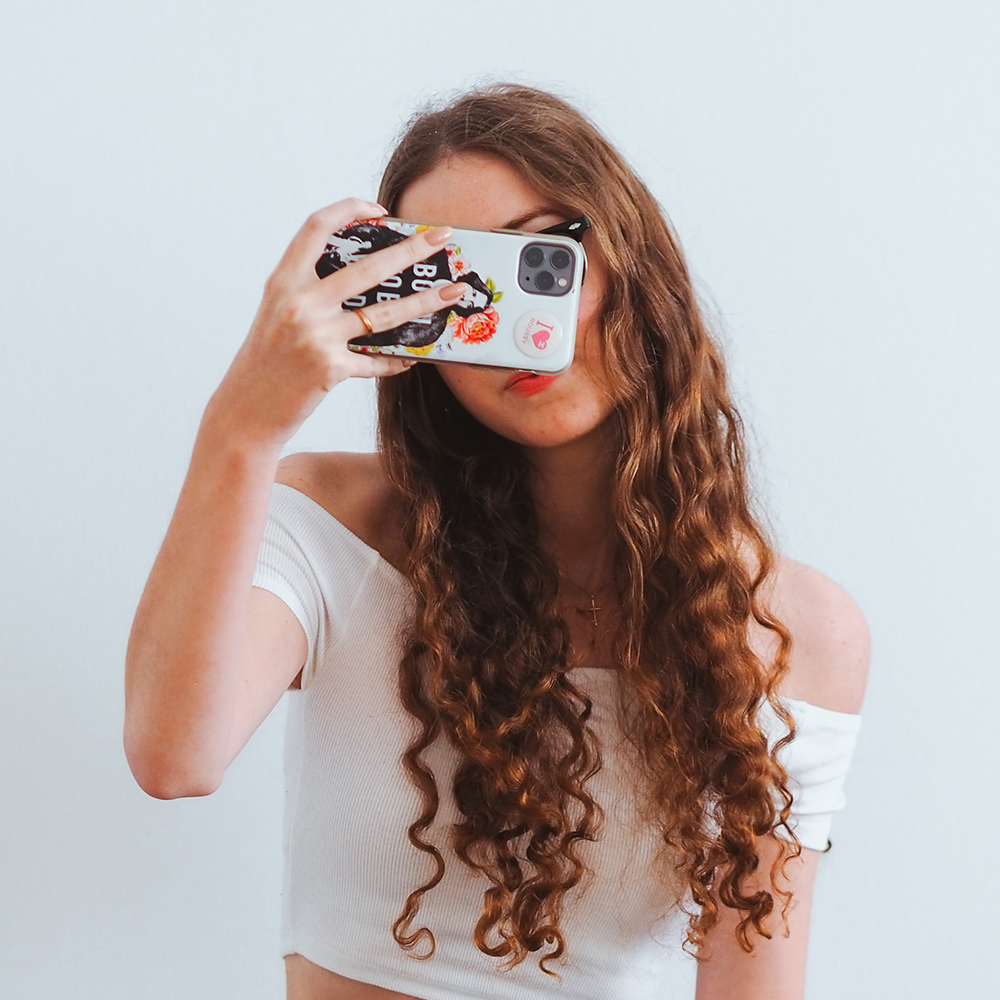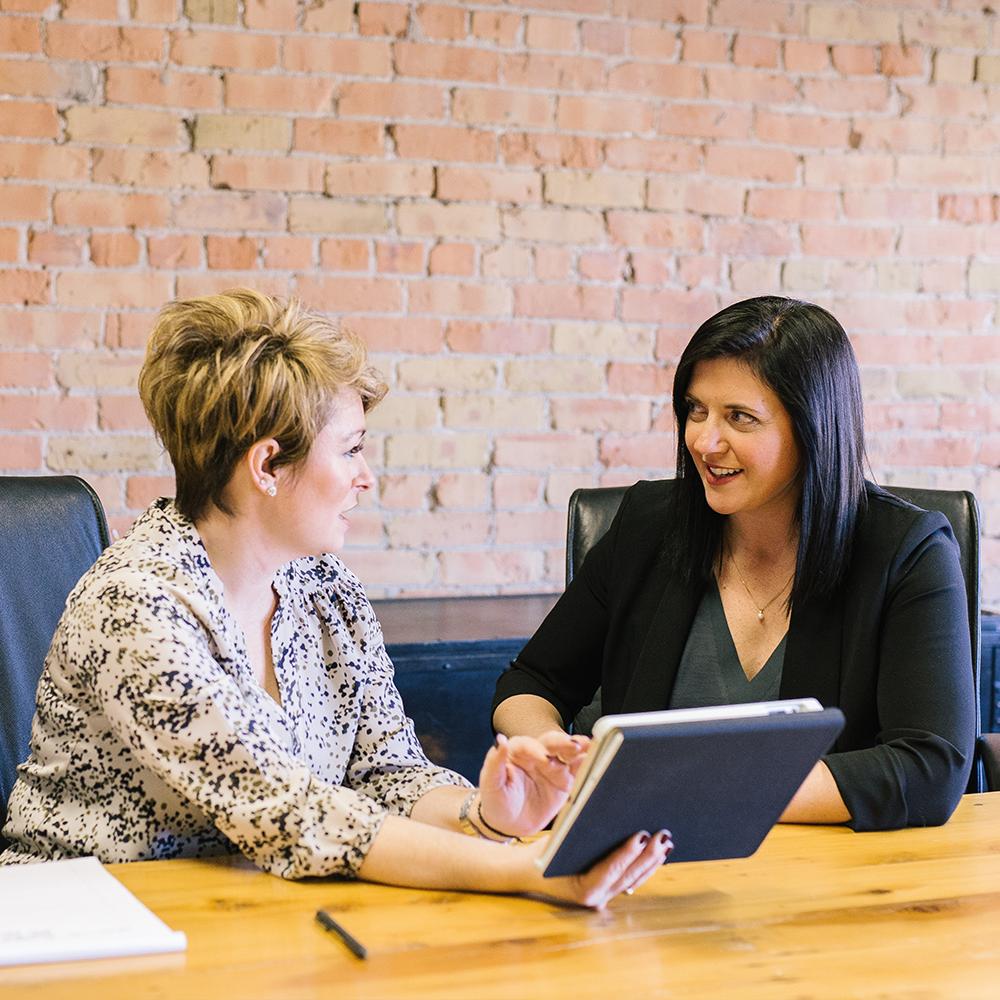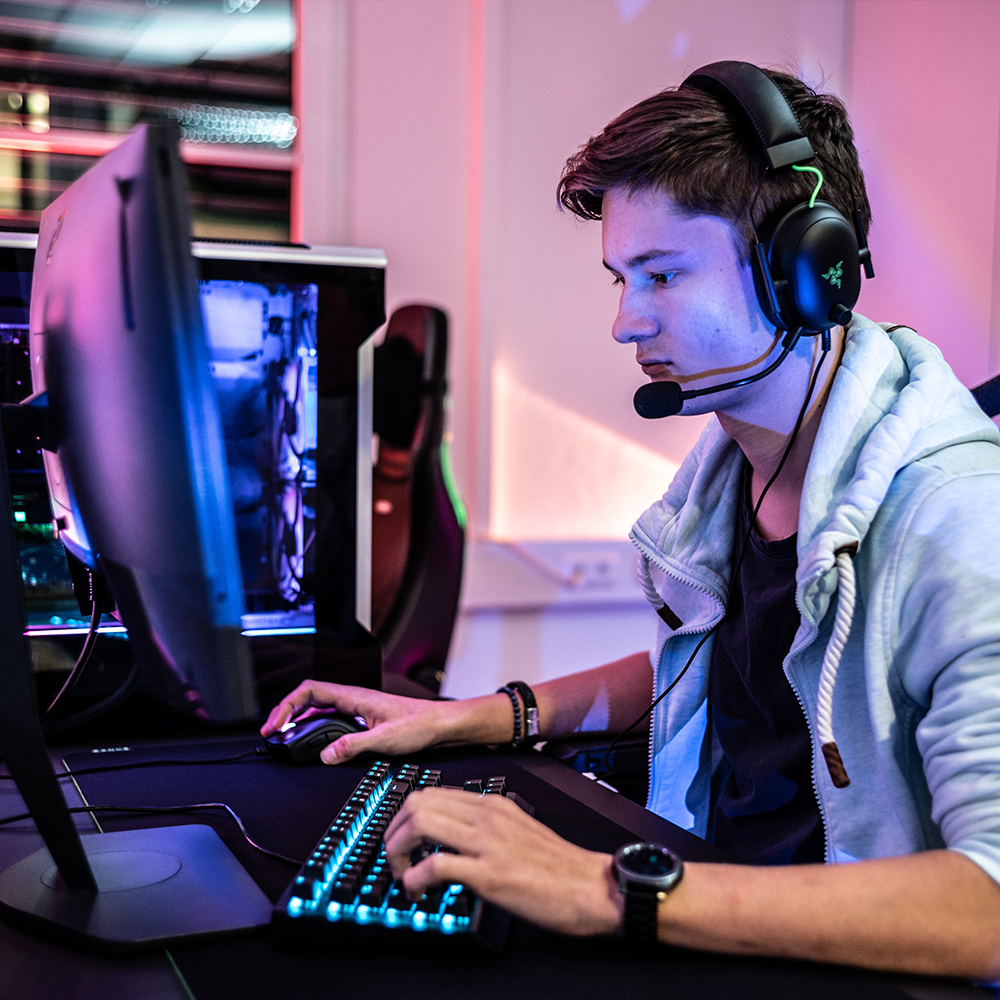 What's in it for you?
GEEQ tokens, of course! We are looking for a total of 10 Geeq Ambassadors, who will all be rewarded with tokens according to their contributions. The earlier you start, the bigger the potential rewards. There's also the chance to earn a higher rank or take on the role of an Ambassador Program Coordinator, if you shine.
To get involved, fill out the application form and tell us how you'd like to help. If you're accepted, after an introductory chat and a short up-to-one-month induction period, you will start collecting your rewards.
Our growing international community is passionate, committed and collaborative. If you see yourself as part of that and are ready to help us take it even further – welcome on board! You'll see, it's a great time to be a Geeq.
Are you ready to help bring Geeq to the world?
Get in touch by completing the application form.
FILL OUT THE AMBASSADOR FORM
We can't wait to get to know you!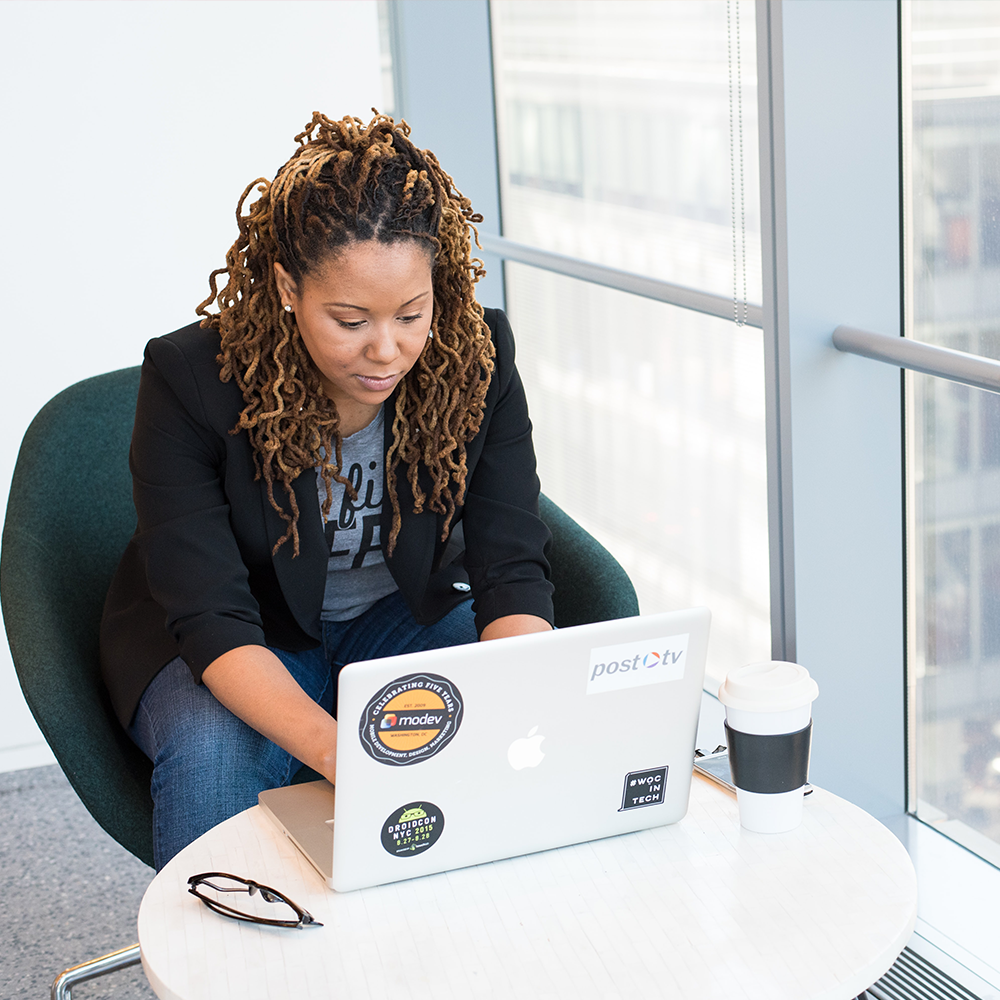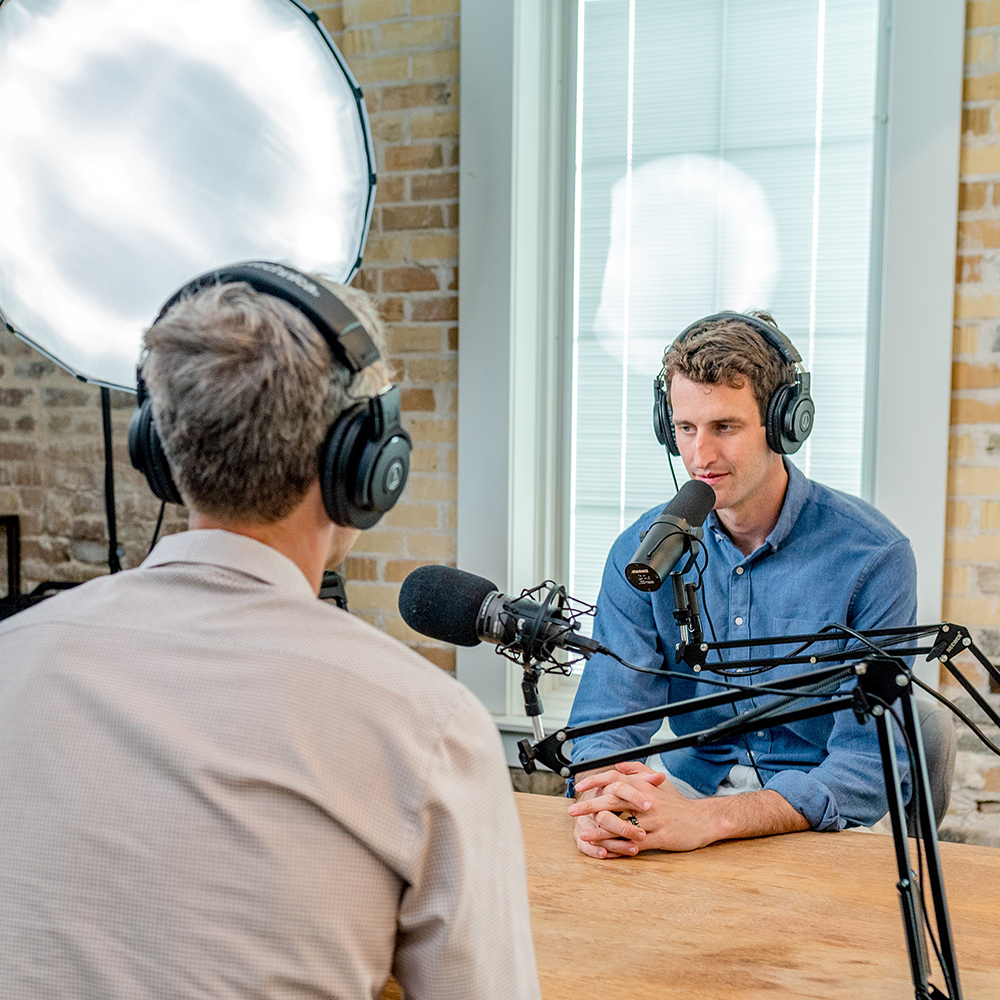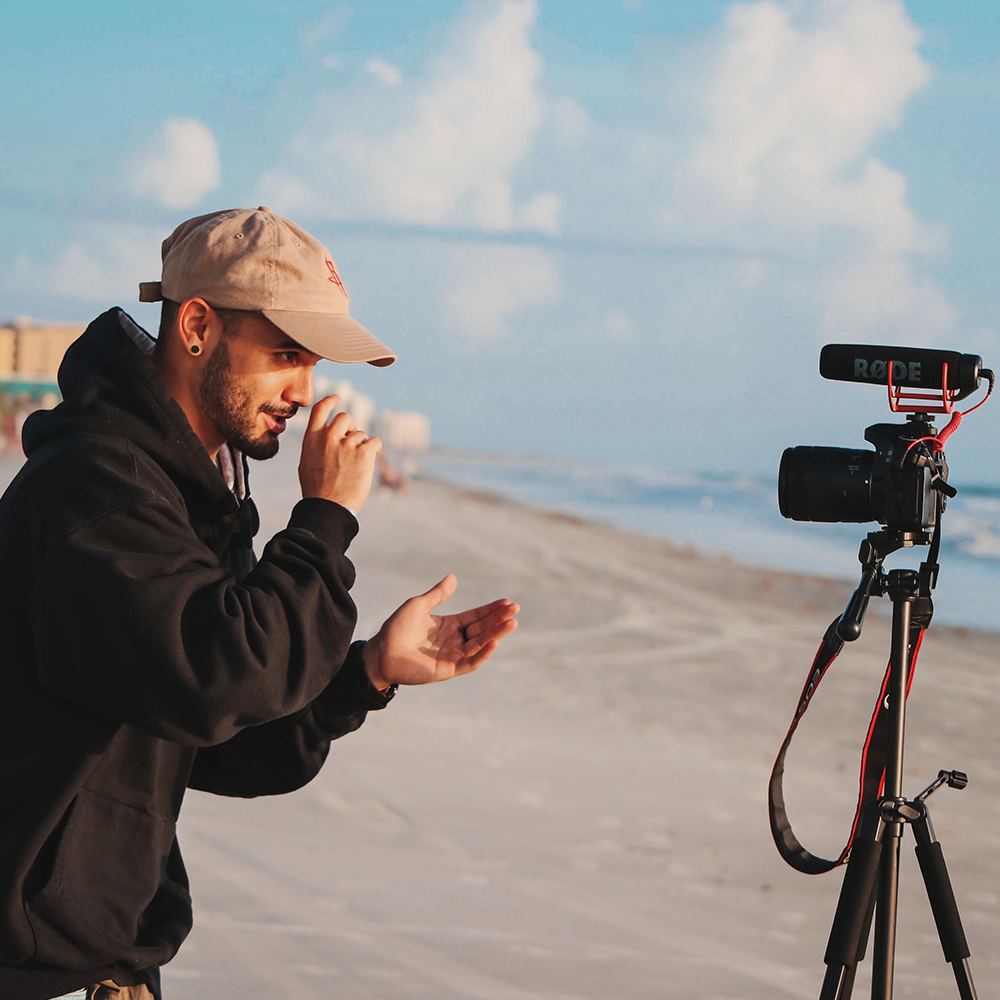 Photo credits +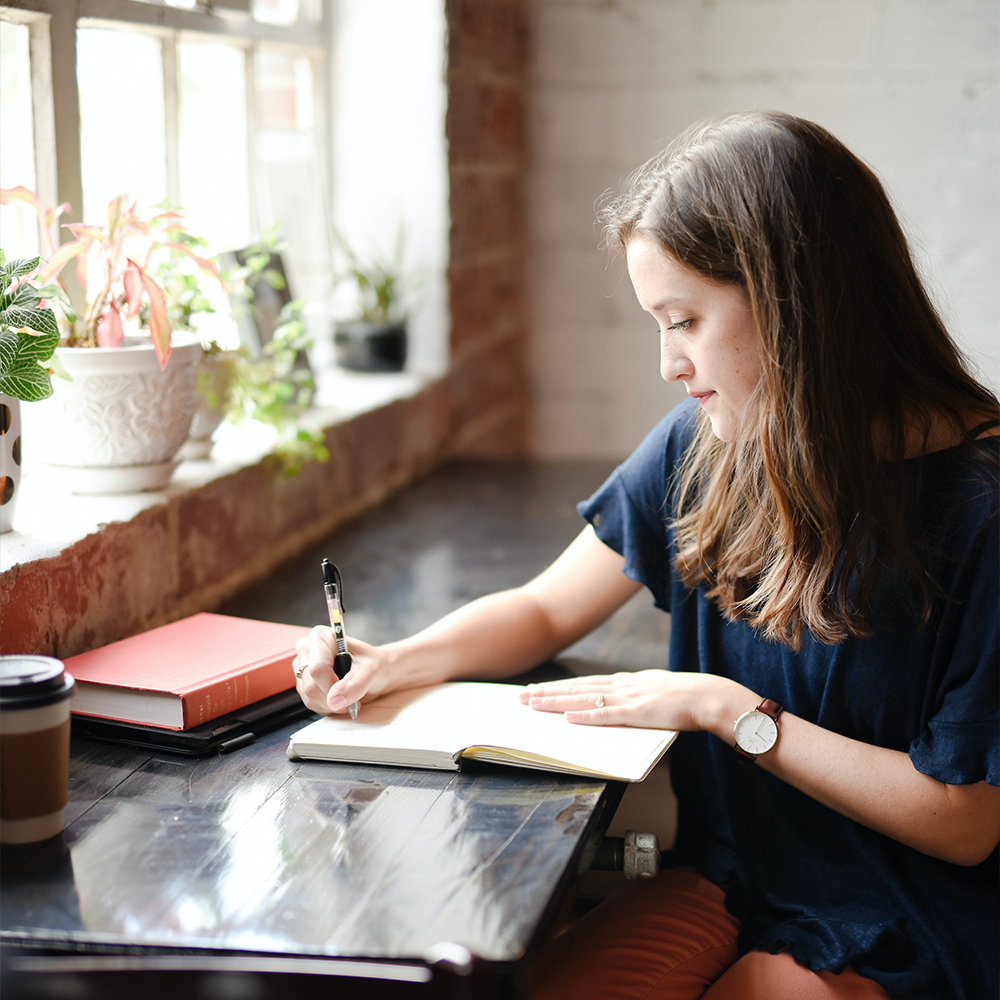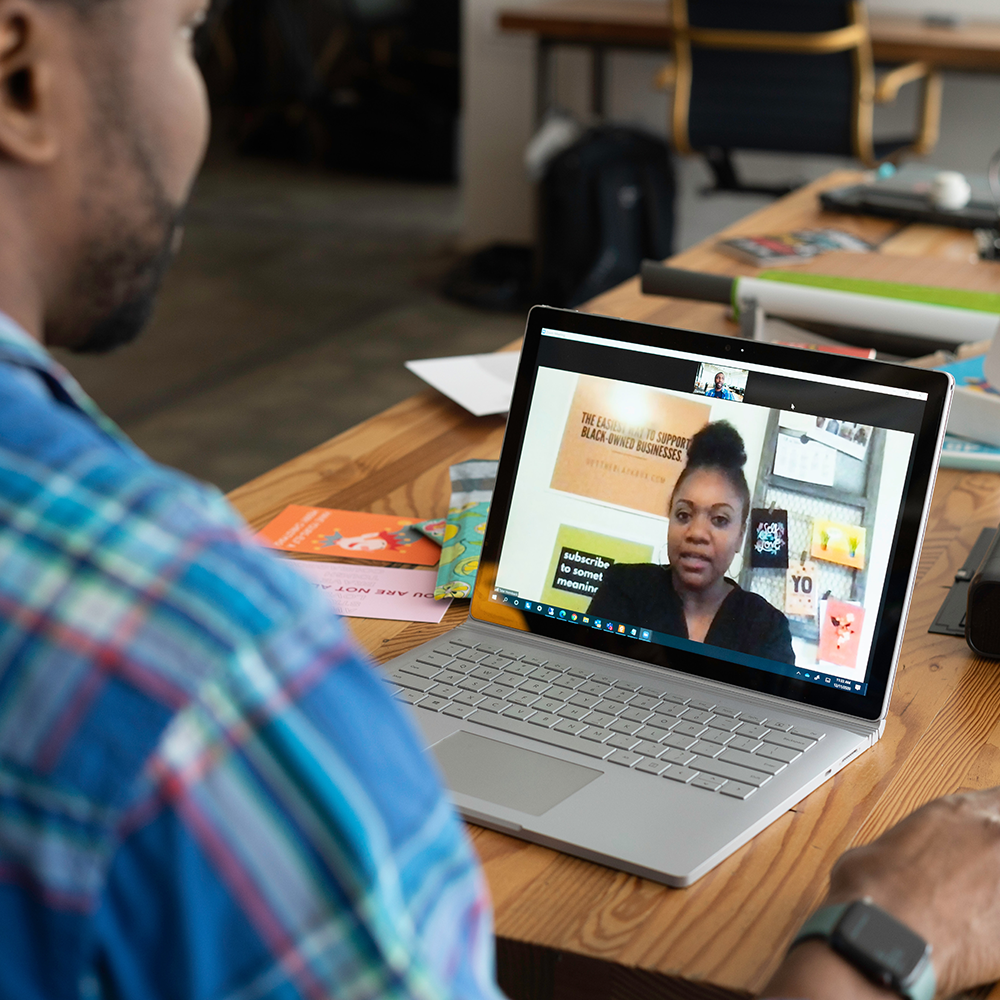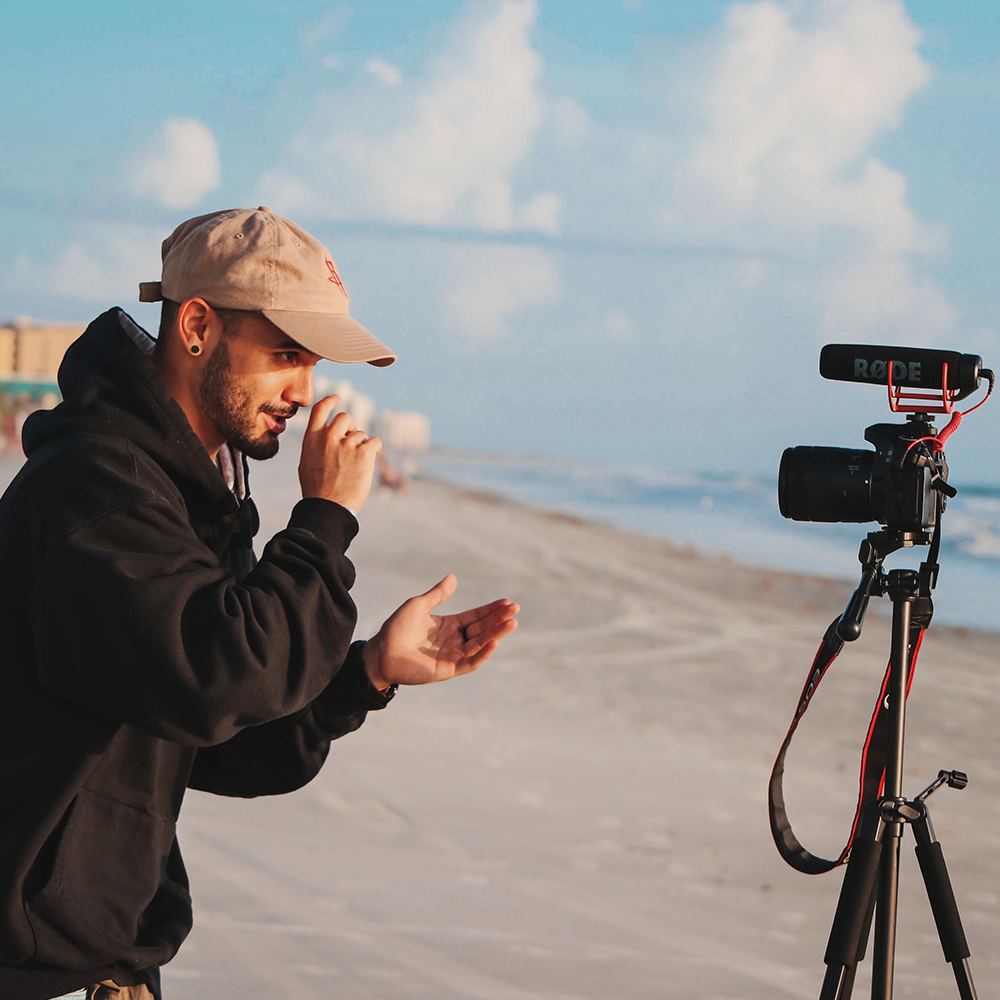 Photo credits +