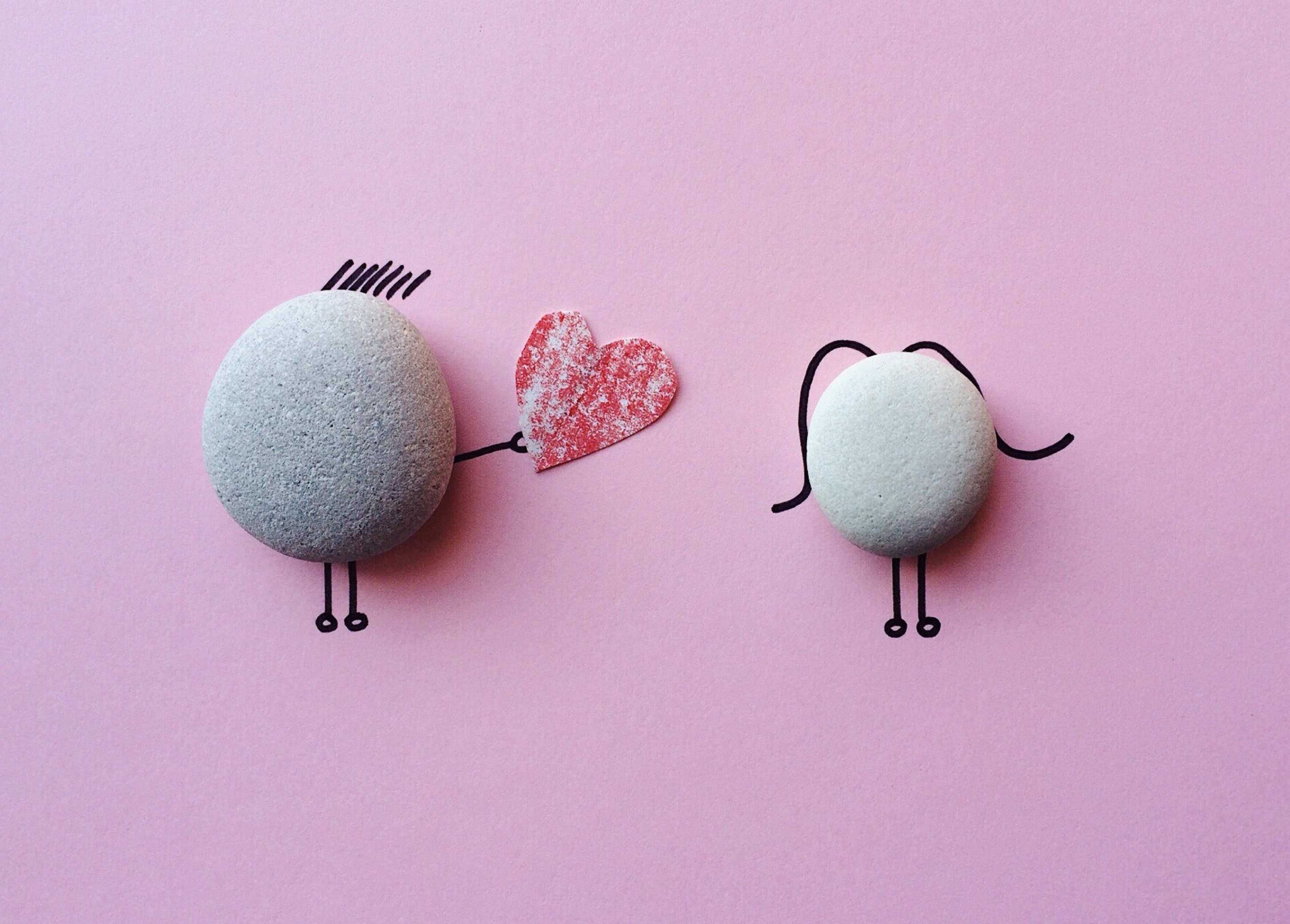 Our CEO, Ric Asselstine, knows how to build successful companies.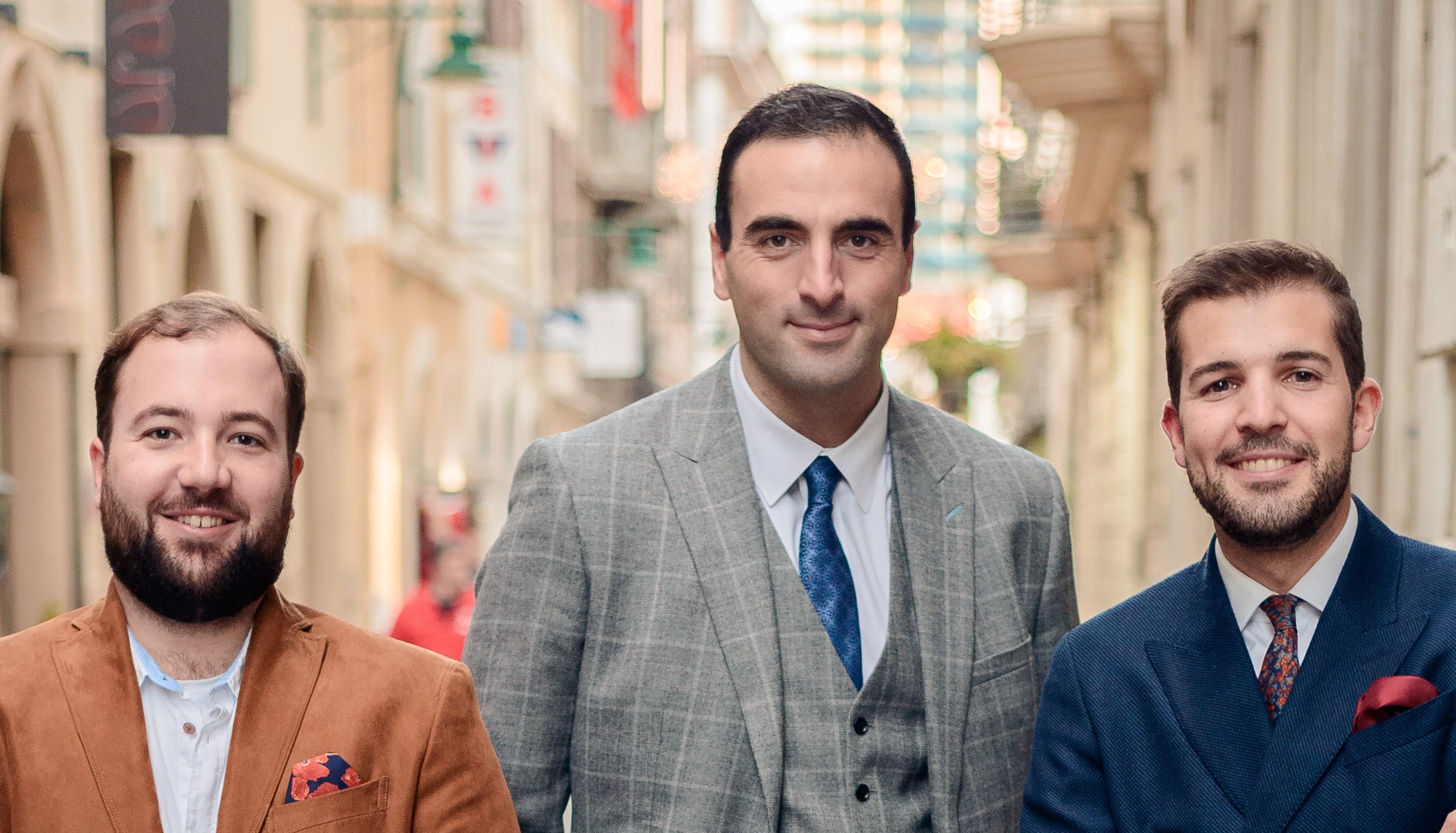 Thomas Johnson, Co-Founder and Head of Operations for Digital Asset Management (DAM). DAM's primary mission is to offer asset security, liquidity and conversion for corporate clients—like Geeq—as well as private individuals.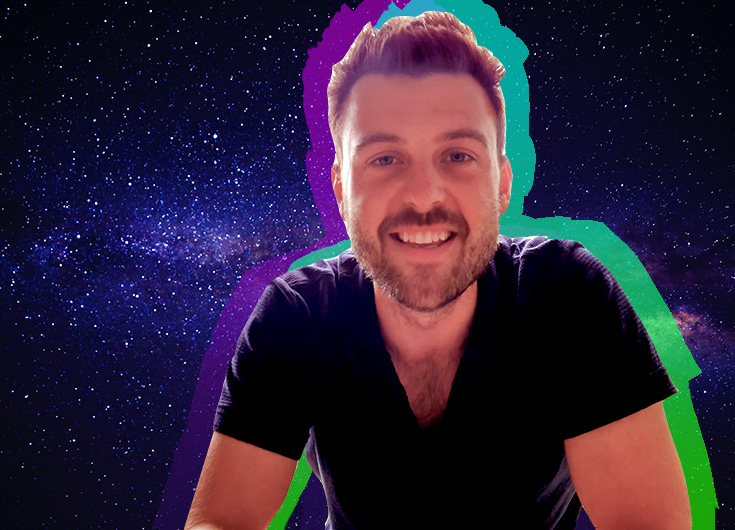 "GeeqChain is one of those rare and beautiful projects where someone is building a truly disruptive technology that will further the foundation for blockchain adoption," says Jay Coshan, CEO & Founder of UK-based Unique Block Group.
Load More