Preliminary patent application filed for the Geeqchain protocol

Preliminary patent application filed for the Geeqchain protocol

Core team assembled

Core team assembled

Technical paper published

Technical paper published

Geeq Corporation Gibraltar based subsidiary is launched

Geeq Corporation Gibraltar based subsidiary is launched

Private token sale to accredited investors

Private token sale to accredited investors

Use case

Use case

Technical papers

Technical papers
Demo release

Demo release

Strategic partnerships

Strategic partnerships

Validation testnet

Validation testnet

Application testnet

Application testnet

Prototype Development

Prototype Development

Platform testnet

Platform testnet
Interoperable testnet

Interoperable testnet

Platform Launch

Platform Launch
HARD CAP = $15M
Soft Cap = $5M
Private Sale for Accredited Investors*


This document does not constitute a solicitation or offer to buy or sell any security or any token in Geeq Corporation and cannot be relied upon for making an investment decision. This document has been prepared and circulated for informational purposes only and is not intended to provide investment, legal, accounting or tax advice or recommendations to any recipient and should not be considered a recommendation to purchase or sell any particular security or token. You should consult your tax or legal advisor about the information contained in this document. This document does not constitute an offering memorandum of Geeq Corporation under applicable Canadian securities laws and does not attempt to describe all material facts or material information regarding Geeq Corporation, its business and operations or its tokens. Any private offering of tokens will only be made to qualified accredited investor. Geeq Corporation has not filed a prospectus or offering memorandum with any securities commission or similar authority in Canada or elsewhere in respect of the tokens and, accordingly, the tokens will not be qualified for sale in Canada or elsewhere and may not be offered or sold directly or indirectly in Canada or elsewhere, except pursuant to an exemption from the prospectus and registration requirements of applicable securities laws. No securities commission or similar authority in Canada or elsewhere has reviewed or in any way passed upon the merits of an investment in Geeq Corporation or its tokens, and any representation to the contrary is an offense. All of the information contained in this document is for preliminary discussion purposes only. Final terms and conditions may change without notice and are subject to further discussion and negotiation.
If you are interested in subscribing to the private sale, please contact Geeq Corporation's Vice President of Corporate Development, Bridie Mitchell.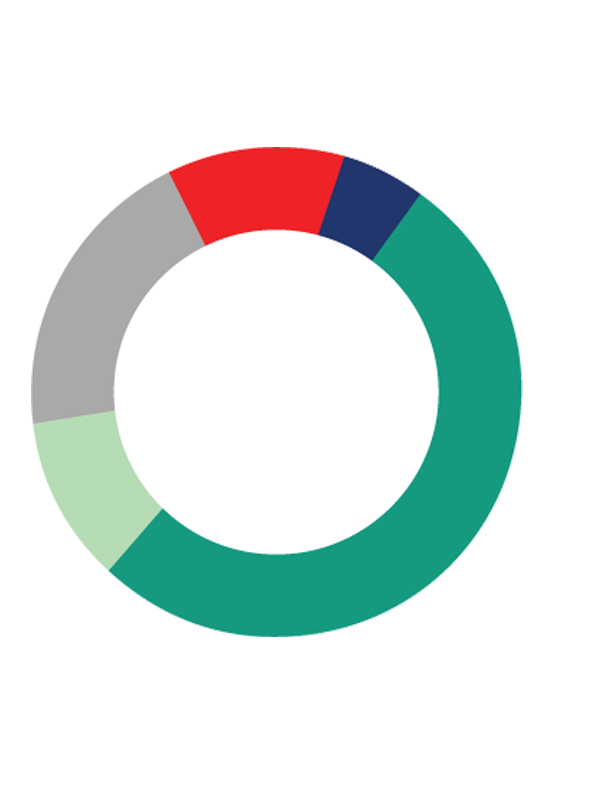 token distribution at liquidity event
total = 25m tokens:
56%
Private Sales
12%
Public Distribution
15%
Founders and Advisors
12%
Contributors and Coders
5%
Developers and Debuggers
0%
founders, advisors,
contributors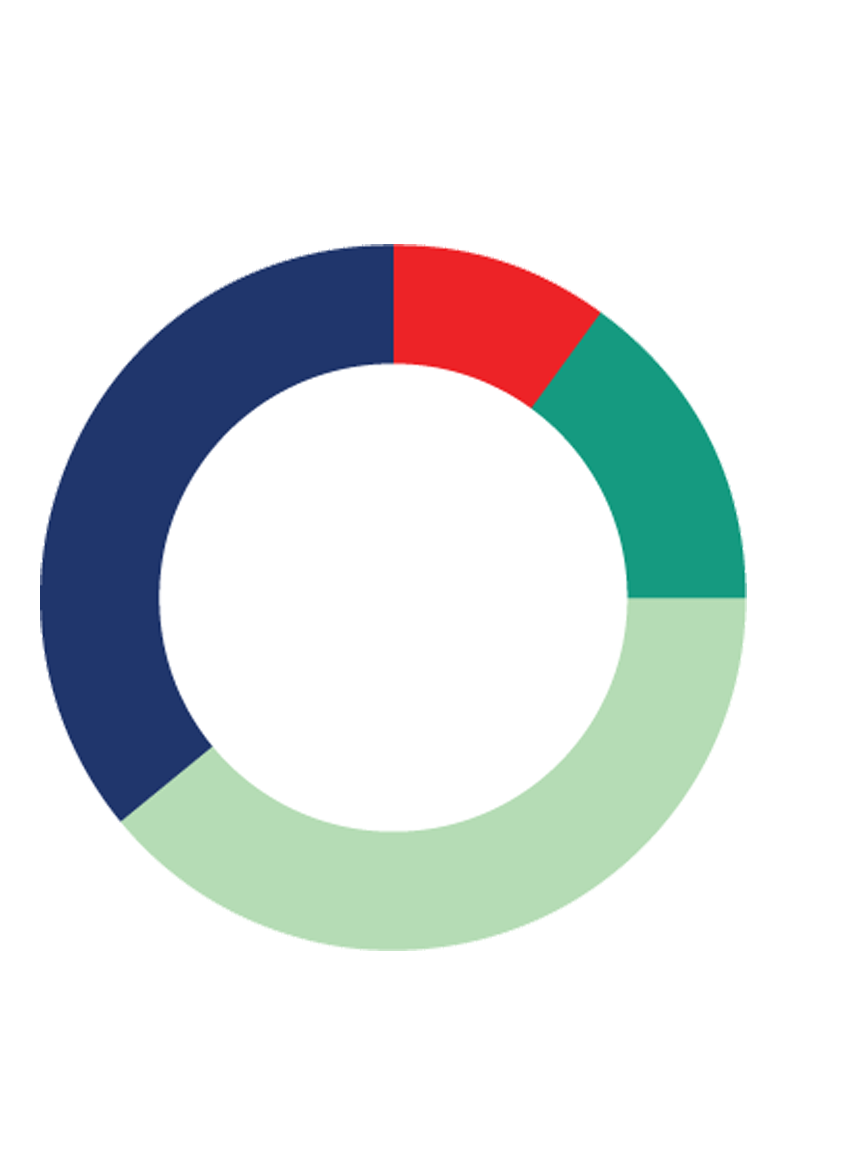 new token distribution under geeqchain monetary policy
15%
founders, advisors, contributors
40%
fiat stablization fund
35%
development, sales, other platform expenses
10%
develop support, community outreach
Disclaimer
The details of the planned private sale, public distribution event, liquidity event and monetary policy, may change depending upon current regulatory and legal environment, agreements with liquidity providers, and coding and other technical considerations.
If you are interested in subscribing to the private sale, please contact Geeq Corporation's Vice President of Corporate Development, Bridie Mitchell, by clicking below. Contact Bridie Mitchell