When Geeq's CEO Ric Asselstine set aside time last week to answer questions about why Geeq will succeed, Geeqs sent back a lot of positivity about being able to see how clearly and comfortably Ric spoke from his years of experience in emerging technologies.
For those new to Geeq, we wanted to take a moment to highlight Ric's disciplined focus on fundamentals. Fundamentals are what keep Geeq grounded, no matter what is happening in the markets around us. Ric's leadership and his clear understanding of the path he'd have to pave, in order to move a blockchain company into the mainstream, have kept Geeq progressing surely and steadily toward success.
The video below addresses those issues on the nose. Kyle Chasse, CEO of Master Ventures, asked the important question: "how do you build a business that incorporates both traditional equity and a utility token?"
Ric, of course, has asked himself the same questions since even before Geeq was formed. Ric has been refining his thoughts and working with our corporate, crypto, and compliance teams to thread that needle ever since. So you might find the answer satisfying and gratifying.
Blockchain, crypto, and equity holders everywhere who watched Kyle and Ric speak almost certainly are getting a glimpse of how business will be reshaped in the future.
I guess the universal language of commerce is revenue. And transaction volume and transaction value. And so if you can get to a point where can you have that now and or you can point to that being relevant and doable, you know, perhaps unlike many or perhaps most of the projects out there, then I think that's where you're going to get the win.
To read a concise summary about when and how Geeq's blockchain is useful, here's a link to Section 2 in the Geeq White Paper.
To read about the use cases Geeq securely (and, in many cases, uniquely) enables, here's a link to Section 6 in the Geeq White Paper.
Finally, if you're curious about Geeq's stabilized-token and the Algorithmic Monetary Policy mentioned in the talk, we have so many choices for you. Here are slides to a talk, here is a video to the talk, and here's the entire paper.
Many thanks to Sonny Mohanty at LATOKEN for organizing such a smoothly-run, globe-spanning, live stream session on the Laws of Investments During the Covid-19 Pandemic.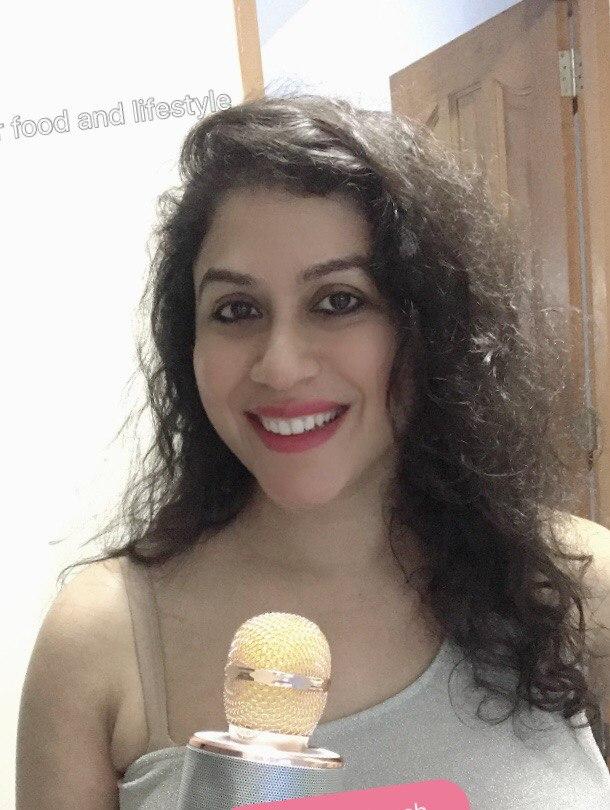 Those in blockchain and crypto are nothing if not adaptable, passionate, and ready to coordinate 24/7. Geeq is proud to be a part of that community.
By: Geeq