By: Geeq on Jul 26, 2022
Cybercrime is on the rise, posing an enormous challenge to businesses. Cybercrimes are expected to cost the world $10 billion per year by 2025.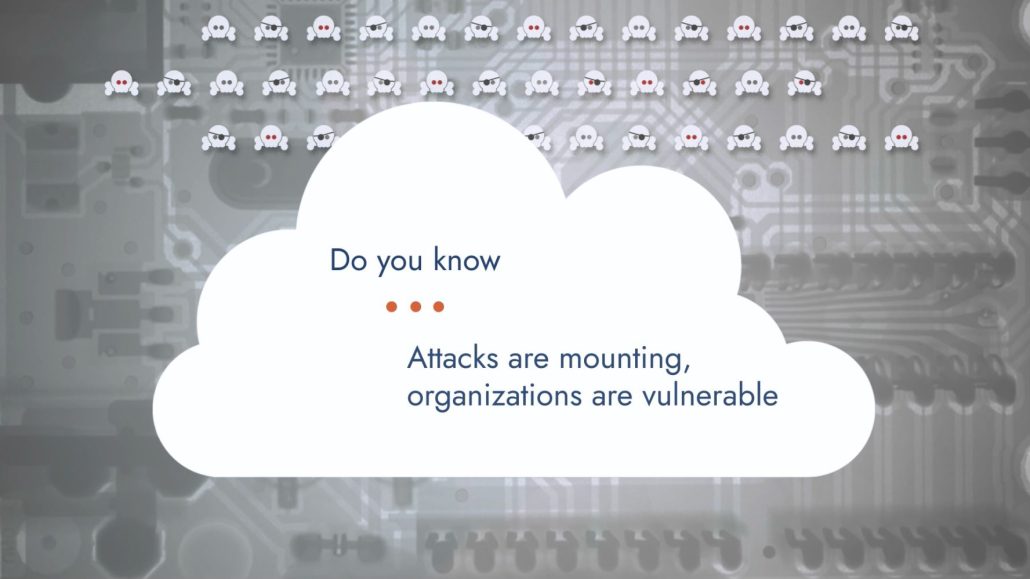 Attacks are mounting every year. Organizations are more connected and more vulnerable, while hackers are getting smarter. Everyone is at risk.
One of the most pressing questions after any breach – or even a suspected breach – is: was our data tampered with?
What if you had a simple, secure way to check your data integrity, any time?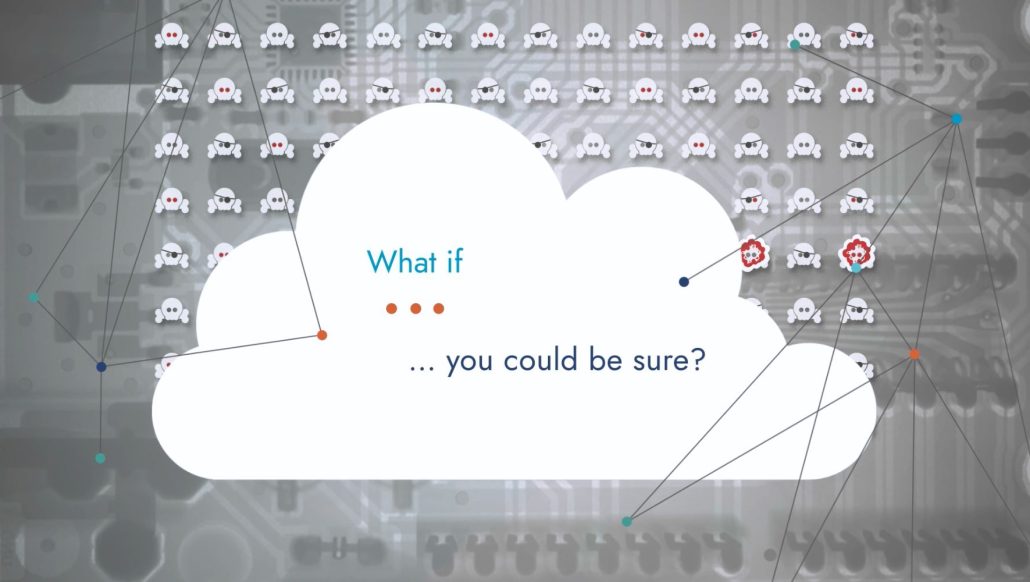 Geeq Data efficiently detects if and where data has been compromised, so your organization's and its customers' confidence can be maintained before, during and after an attack.
This is data integrity you can rely on.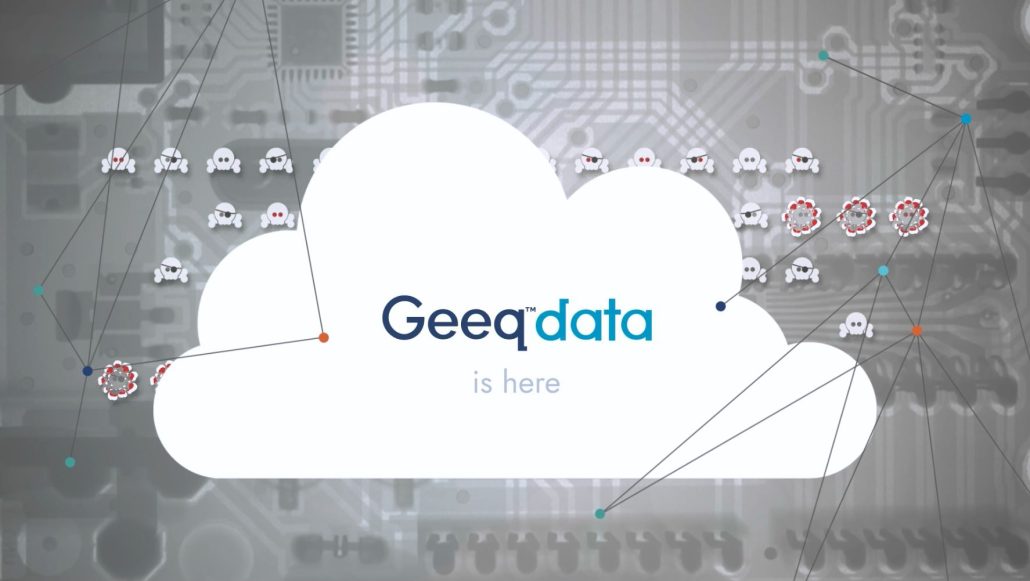 Geeq Data is the private blockchain solution for enterprise
Are you ready to learn more?
Go To Geeq Data