By: Geeq on Jan 24, 2020
Our Co-Founder & CDO Stephanie So recently sat down with freelance writer and editor Erin Hobey to discuss blockchain, decentralization, microCommerce and the democratization of time.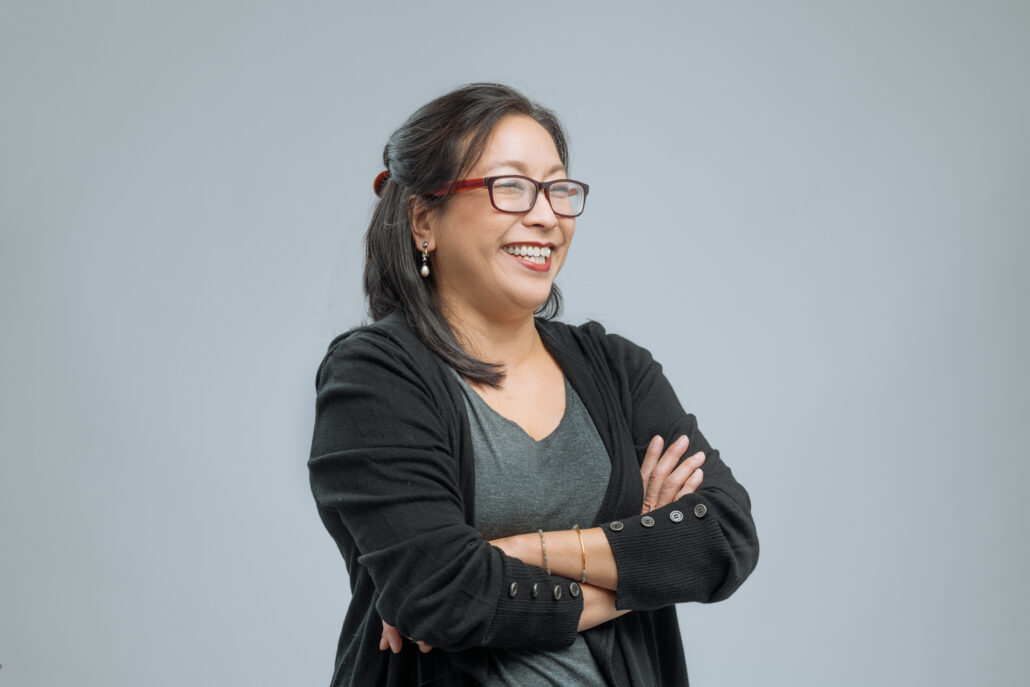 Erin, a Brown University and Dartmouth College grad, works with international clients in the global Fintech, Alternative Finance, P2P Lending, Blockchain, Proptech, Insurtech, AI, IoT, Neobanking, Crowdfunding and Cryptocurrency sectors. Selected by Inc.com as one of the "Top 19 Crowdfunding Experts Startups Need to Know" and by Life.SREDA as a "Fintech Writer to Follow," she launched the EKMH Innovators Interview Series to spotlight global tech influencers, disruptors, visionaries and innovators.
We at Geeq are honored to be featured in this prominent series alongside the likes of Kadena CEO Will Martino and OurCrowd CEO Jon Medved and other big names in tech. Here are a few interesting tidbits from Stephanie's interview with Erin.
GeeqVision : 20/20 For All in 2020
To kick off the interview, Erin asked Stephanie, "With the proprietary protocol Proof-of-Honesty (PoH) Geeq aims to set itself apart from the existing field of blockchain platforms. What is your vision for blockchain?" Stephanie shared her vision to build a platform where participants always have a clear view and equal access to any information in a transaction that involves them.
"An issue that bothers me, to my core, is when I see a subset of people hoard knowledge in order to use it against others," Stephanie explained. "Geeq is a blockchain platform that explicitly makes the same, correct conclusions available to everyone, regardless of their knowledge base or any other exceptional resources."
An Economic Game Changer
When Erin asked what differentiates Geeq, Stephanie allowed her "inner idealist" to shine and answered that our platform is an "economic game changer."
"Honest behavior is rewarded positively, systematically, and automatically," Stephanie explained. "I think Geeq blockchain is, quite possibly, as transformative as the democratization and standardization of time." Which brings us to our next topic…
The Issue of Time
During the interview, Stephanie offered up an interesting metaphor. "Imagine being a poor worker who is not able to have an accurate sense of time," she said. "Timepieces used to be handmade and only available to the very wealthy. Well, if you can't tell time and you want to be paid, then you have to stay at work until the boss tells you it is ok to leave."
In this scenario, your boss could be honest and trustworthy and tell you the correct time. On the other hand, your boss could be dishonest, perhaps tricking you into working an extra hour more than agreed.
"Now, imagine that accurate watches become cheap enough so you could afford one as well," she added. "Knowing that you have the same, verifiable information, your boss has no choice but to agree with you about the time."
According to Stephanie, a change in technology—an affordable timepiece in this case—not only impacts business as usual, but also has the power to create "unimaginable opportunities for people to interact with each other." "Ultimately," she said, "that change in technology opened new pathways for social and economic mobility." This is precisely what Geeq is aiming to accomplish in the world of blockchain.
Roadmap: Becoming the Leader of microCommerce
When Erin questioned Stephanie about Geeq's plans for achieving mass adoption, Stephanie explained that we are focused on becoming the leader of microCommerce. She added that Geeq plans to use "our unique combination of technical, industry, finance, crypto, and economic experience to deliver such finely tuned solutions that our users will not be able to explain how they ever functioned without them."
Erin also asked about Geeq's roadmap for the next few years. "In the next two years, Geeq's roadmap is to continually produce and release prototype and production code, both to establish the platform and develop APIs for broader adoption, and to work on our first BaaS solutions," Stephanie described. She added that Geeq has plans to exponentially scale up and scale out.
We are incredibly grateful to Erin for inviting Stephanie for her Innovators Interview Series. Follow Erin on Twitter as @crowdfunderin. Be sure to check out the full article here!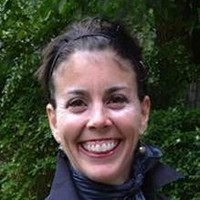 Top Photo by George Bakos on Unsplash