By: Geeq on Oct 15, 2019
Welcome to our recap of the first-ever Geeq 'n Greet! For those of you who missed the memo, our meetup was on the 19th of September and was attended by Ric Asselstine — CEO & Founder; John P Conley — Chief Economist & Founder, and Andres Navarre — Dapp Development & Professional Services. Hosted in the Huether Hotel, Waterloo, Ontario, the team would love to provide with you some quick insights into the intimate meeting, sharing the conversations that were had and the thoughts of the Geeq™ team on what was an excellent evening.
The Technical Chat
Upon arrival, the team was extremely pleased by the high level of interest shown towards the technical elements of the Geeq™ platform. Andres noted that:
"We were prepared with David Pakman's video to help us get started, however, the crowd mentioned most of them had seen it! They were more interested in talking tech right from the off"
The conversation went directly into a detailed discussion of the technology, understandable considering that a majority of the audience had a strong knowledge of blockchain technology and were aware of the differences between the platforms.
One key point of discussion was the roadmap, and how far along in the development phase we are. This was obviously an area the team loved talking about, as it displays our position and readiness in building solutions to the shortfalls in current blockchain technology.
While there was some discussion around the characteristics of the Geeq™ nodes, there was the question around blockchain technology as a whole and the healthcare sector. John provided an excellent answer to this popular question:
"I explained that blockchain really was intended for use in applications that are supposed to be generally available and transparent in some way. Medical records themselves don't really fit naturally into that model, especially since there is a lot of data in medical records which is expensive to maintain in the blockchain, as it is replicated and stored so many times."
This is when we delved into the sectors that Geeq™ would be particularly good at, such as keeping records for purposes of liability, or permanent records in regards to what individual devices were doing. We wanted to highlight that Geeq™ was equipped to manage transactions with high volume, but low individual value ability, (where the sum of the individual readings was valuable for giving the entire picture). This is something that other blockchains are not designed to do.
Additionally, there were particular technical questions about Geeq™ that were more about explaining Proof of Honesty and (how we get around the impossibility theorem). This can be better explained by our whitepaper which you can find HERE.
Missed out?
If want to keep up to date on all the opportunities to speak to the team follow us on Twitter, Medium, or join in the conversation on Telegram.
We'd love to thank everyone who attended the first-ever Geeq 'n Greet. The conversations we had were excellent, so good in fact that Andres observed that people were so engaged in the discussion that "they didn't even want to eat or drink, despite the fact he made a point to offer free food!"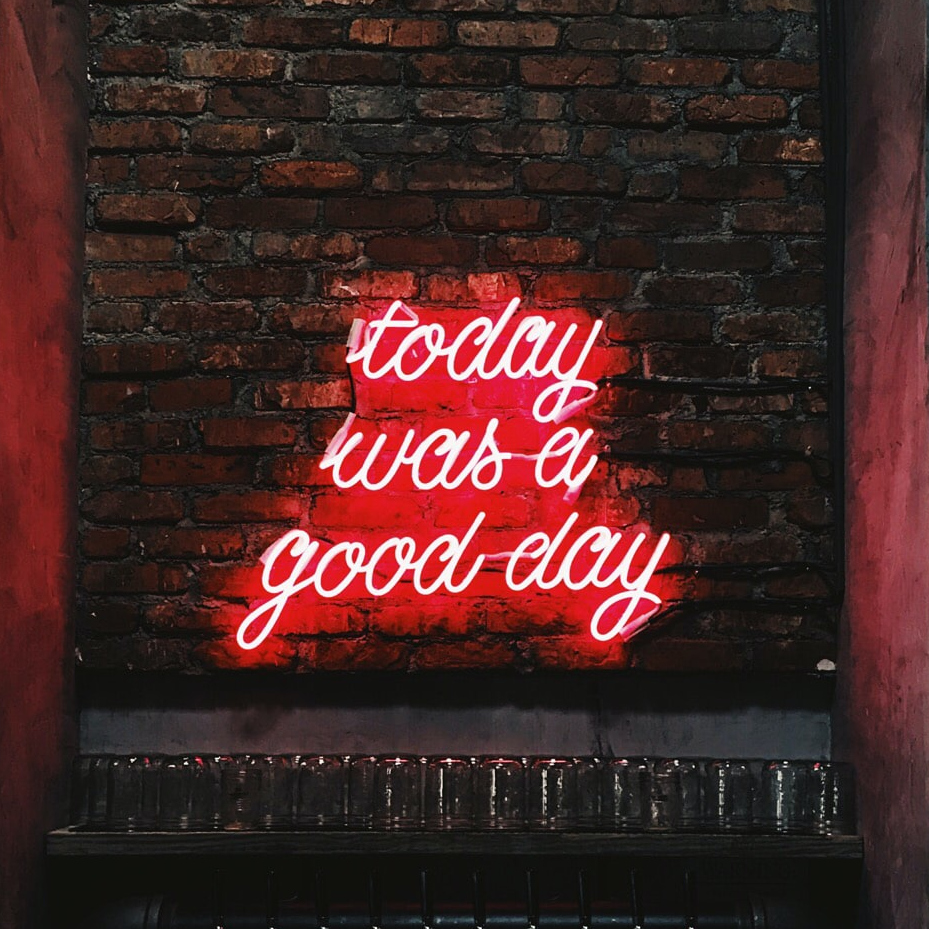 Top Photo by Patrick Hendry on Unsplash
Cover Photo by Nick Fewings on Unsplash