By: Geeq on Jan 15, 2020
We're thrilled to announce all Geeq content is back home where it belongs. Visit our remodeled News Page – it is the new landing page for all the content we care to share. And we care a lot!

We want to provide you with everything you want or need to know. The News Page is where we put everything that is timely and of general interest: announcements, events, updates.
Would you like to dive deeper? So would we! That's why we have buttons to filter Geeq content quickly, by category. Check out our opinions in a blog post, increase your knowledge with an explainer, see what has been written about Geeq in the press, or get into the details of a technical paper. Feel free to bookmark the category page that interests you most!

According to Hacker Noon, Geeq is not the only blockchain brand who is leaving Medium. For more details, check out their article "Six Blockchain Marketing Trends for 2020".
2020 Blog Goals – Keep it Real
We've made a New Year's resolution to expand the topics we cover in 2020.
We're going to hunt for painful problems and potential solutions, like the ones described by supply chain expert Brian Laung Aoaeh, in his "Commentary: Taming the tsunami of post-holiday ecommerce returns."
In December, REFASHIOND's Brian and Geeq's CDO Stephanie put their heads together to ask how Geeq blockchain could be used to solve one of the major retailer headaches of the season. Brian stated the problem succinctly.
How can a company achieve these goals without being too intrusive? The solutions must re-align incentives as well as involve very low costs and high reliability of collecting idiosyncratic information.
Geeq's multi-chain platform has the capacity to solve these problems. If you have a problem like this and you're interested in developing a solution with us, please get in touch. We're thinking about these issues and we're looking for good partners.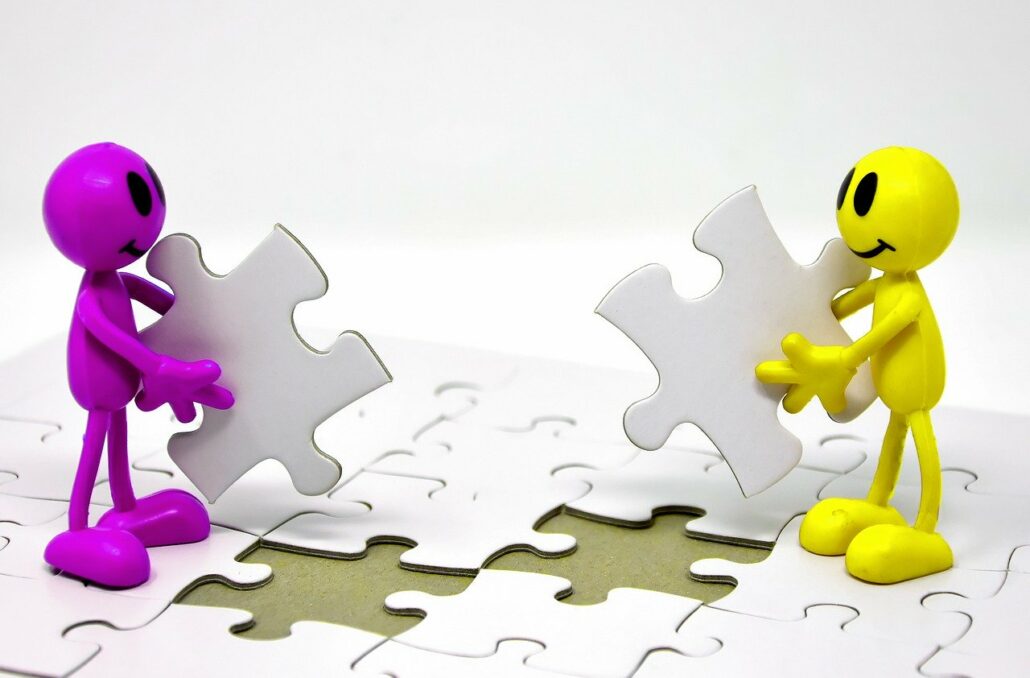 Sharing is Caring
There are a lot of great articles that come to our attention every day. We're not interested in re-inventing the wheel or trying to steal the spotlight. Blockchain is decentralized – good information can come in from anywhere.
So, this year, one of our blog goals is to give credit where credit is due and point our readers toward other good work. Perhaps we'll be able to add a thought, or suggest a Geeq twist, to move the conversation further along. If it seems worth it, we'll do it.
Explainers For Everyone
Now that our core technical papers are polished, it's time to publish some explainers that make sense to everyone. Hooray! We're not above using gifs and cartoons to get the point across. Whatever it takes. Please tell us what works.
We're also going to update some of the most commonly available industry graphics and primers so you can easily compare and contrast how other blockchains work (and what they can do) with Geeq. Geeq's technology is in a class by itself, after all.
We Want to Hear from You
Geeq is on Twitter @GeeqOfficial. Please tag us with relevant tweets. We'll do our best to retweet good information with our followers.
If you're looking for a more relaxed setting, please join our Telegram community. Geeqs hang out regularly at https://t.me/GeeqOfficial. Join us!
2020 is going to be a great year for Geeq. We hope you'll come along for the ride.