Team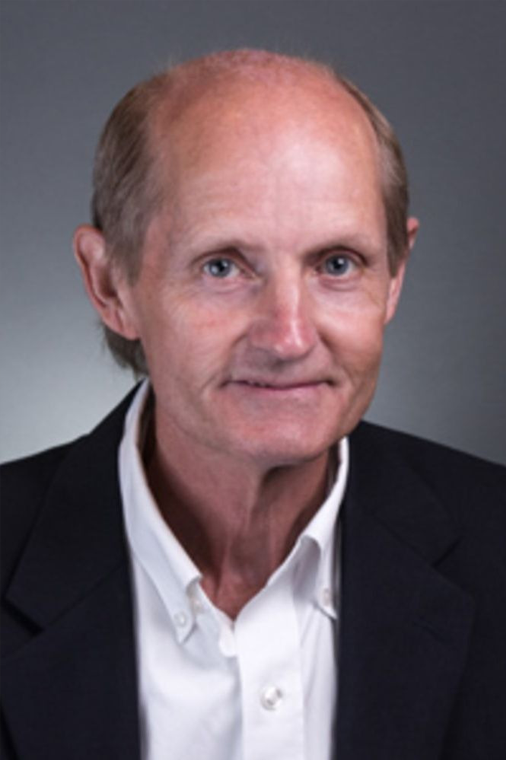 Ric Asselstine
Ric is an inspirational CEO with proven success in helping guide disruptive innovations through all phases of development. Alongside his clear vision, Ric also has the passion and ability to assemble world-class teams, scale growth and execute new concepts. 
With a wealth of industry experience, Ric was personally invited to assist with the formation of Open Text Corporation, a pre-Internet era software company that went on to a successful IPO and which now enjoys revenues of $5 Billion. Following this successful venture, Ric then went on to co-found Terepac Corporation, a professional services company with interests in companies ranging from advanced manufacturing to Smart Cities and the Internet of Things, all before meeting Vanderbilt Professor John Conley and forming Geeq Corporation.
Ric is a graduate of University of Windsor (MBA) and Wilfrid Laurier University (BBA).  
Chief Executive Officer and Founder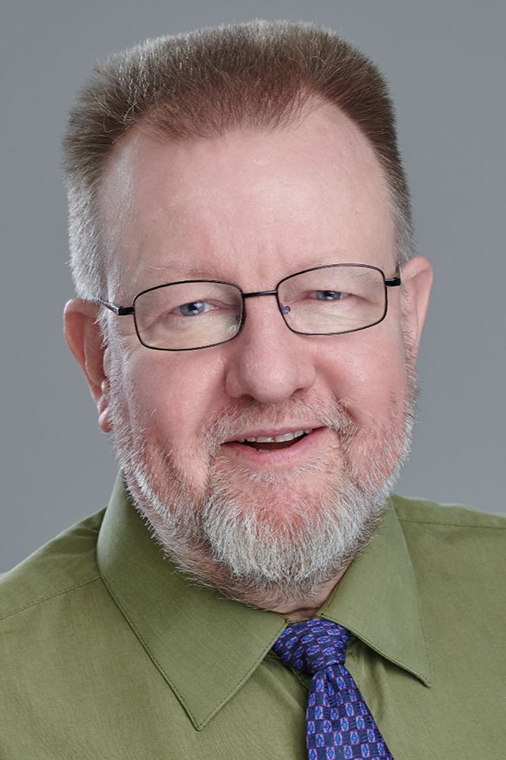 John P. Conley
John P. Conley is an expert in game theory, mechanism design, mathematical economics, and public economic theory. For the last decade, John has focused his research on the economics of information and communications technology. With expertise in computer science, cryptography and information theory, he profoundly understands the economics of the Internet, cloud computing, open and closed source software, Software as a Service, and connected devices.
John started to explore blockchain in 2016, at Microsoft Research in Redmond. He quickly realized that existing blockchain technology was highly vulnerable to attack and manipulation. To solve this issue, John began to research how economic mechanisms could be combined with elements of information theory and network protocols in order to produce a trustworthy security guarantee. The result was a new consensus protocol called Proof of Honesty™, the foundation of Geeq.
John is a graduate of the University of Chicago (B.A.) and the University of Rochester (Ph.D.). He enjoys cooking, woodworking, classic cars and long walks on the beach.
Chief Economist and Founder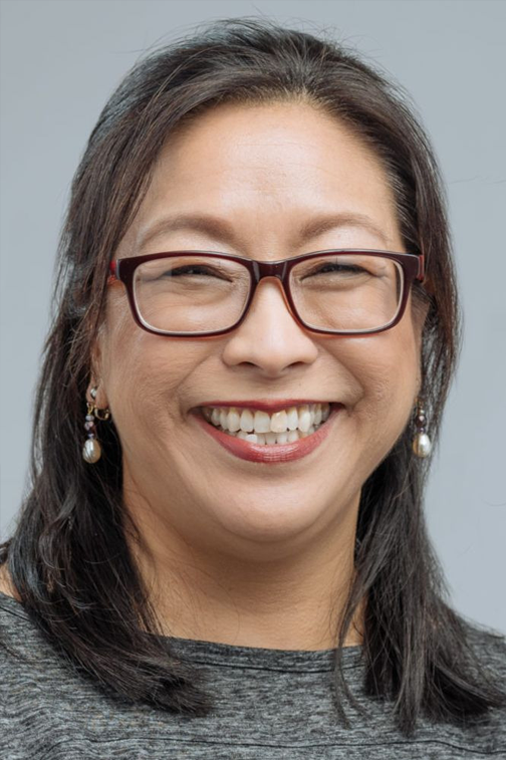 Stephanie So
Stephanie is an expert economist, policy analyst and co-creator of the Geeq validation protocol, Proof of Honesty™. Throughout her career, she has brilliantly integrated technological advances within her specialized fields, for example in 2001, she was the first to use machine learning on social science data at the National Center for Supercomputing Applications.

Stephanie started modeling distributed networked processes in health care and patient safety in 2004, all while keeping her public, labor, and health economics students current on productivity, asymmetric information and technology adoption issues. Stephanie believes Geeq's approach to blockchain takes big steps toward addressing all three of these issues.
Stephanie is a graduate of Princeton University (A.B.) and the University of Rochester (M.A., M.S., Ph.D).
Chief Development Officer and Founder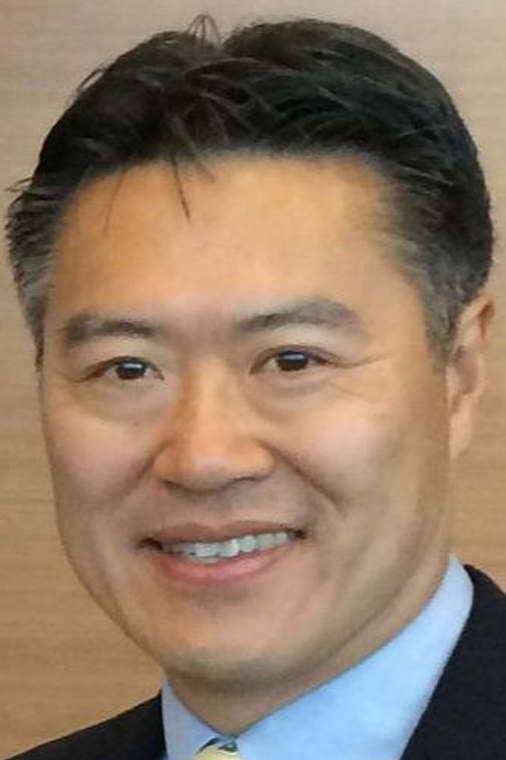 Lun-Shin Yuen
Lun is a Silicon Valley technologist and entrepreneur who launched his career as the third engineer at Intuit, where he delivered a financial software program that was adopted by tens of millions of people. Lun was instrumental in leading development during the high growth early stages of Career Central, Paycycle and Intuit/Quicken.
Lun enjoys the thrill of working through the development process and rapid scale-up of disruptive companies. He brings deep technical expertise in everything, from cloud infrastructure to mobile platforms in the fintech space. His aptitude for providing innovative, user-friendly services in secure computing environments makes him a key asset to Geeq. Lun attended the University of California at Berkeley (B.S. in Electrical Engineering and Computer Science) and Stanford University (M.S. in Computer Science).
Chief Architect and Founder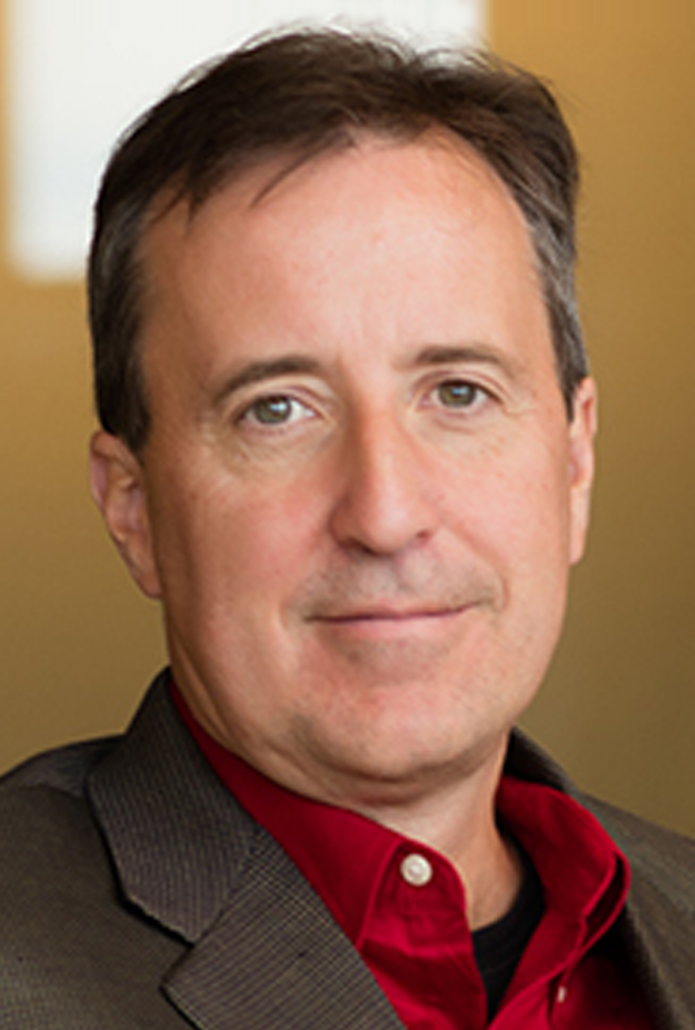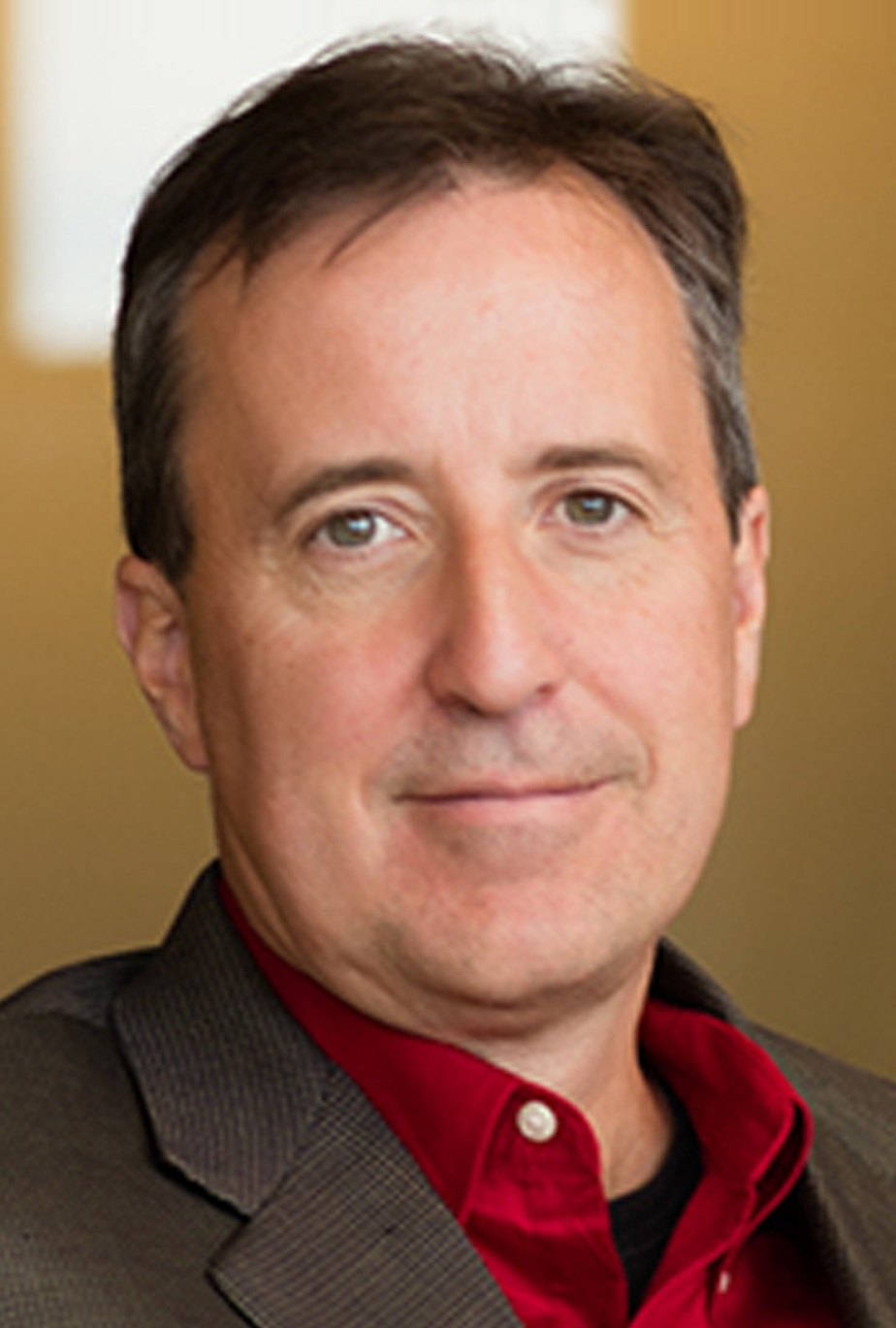 Eric Ball
Eric co-founded Impact Venture Capital, an early-stage technology venture firm, with Dixon Doll and Jack Crawford. Focusing on technologies that cut across multiple customer verticals, Impact VC has invested in companies in artificial intelligence, autonomous vehicles, IoT, software, and fintech. He believes GeeqChain has the potential to disrupt the foundational use of blockchain technology. His valuable guidance in the complicated worlds of traditional finance, fintech, and crypto-finance is a tremendous advantage to Geeq.
Eric was Senior Vice-President and Treasurer at Oracle Corporation from 2005 to 2015, where he raised $52 billion in debt financing to fund 105 acquisitions. He is a graduate of the University of Michigan (A.B.), University of Rochester (M.A. and MBA), and the Peter Drucker School at Claremont Graduate University (Ph.D.) Fun facts, Eric has survived: A charging elephant, a zebra stampede, Grade-5 rapids and coaching little league baseball.
Treasurer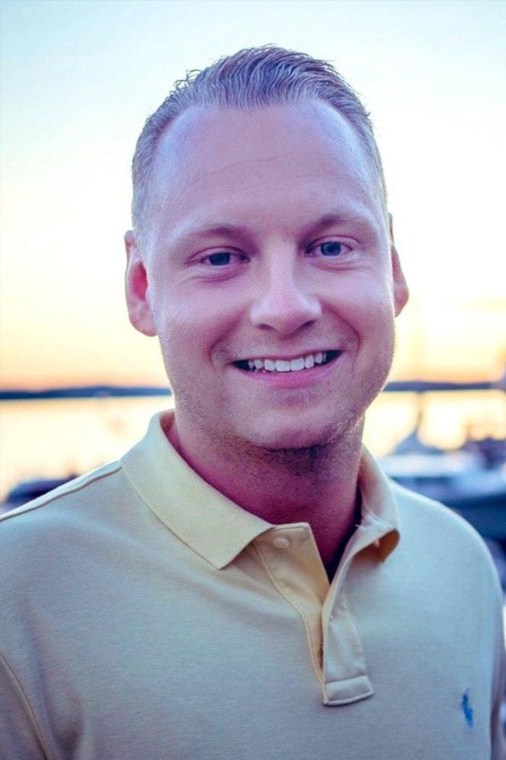 Hans Sundby
Hans Sundby is a crypto maximalist with 5 years of experience in the crypto market as a key Investor, CEO, Consultant, and expert in investments & crypto business development. His main expertise is market strategies and exchanges.
Hans never wavers from his philosophy of working with companies with strong fundamentals. He is connected to crypto and blockchain authorities across the globe. Hans has taken time from reading thousands of white papers to take a major role with Geeq, where he hand-selected Geeq´s crypto marketing team and community management squad. No one works harder or is more versatile in the crypto space than Hans. He is an indispensable, invaluable asset to the Geeq team.
Head of Crypto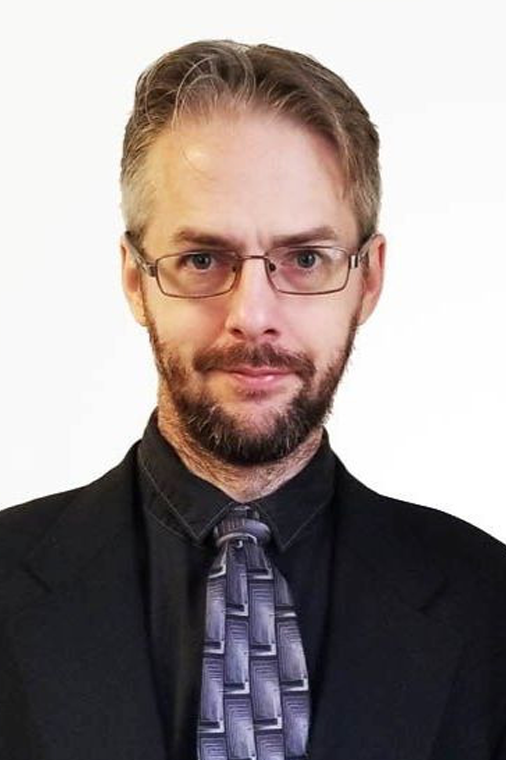 Ian Smith
Ian is Geeq's Lead Developer and has a background in network and OS security and systems theory. Ian has cultivated a deep knowledge of computer science, cryptography, and problems in software architecture and cross platform integration.
Ian is a security fanatic who enjoys poking holes in algorithms and their implementations, and enjoys filling them in even more. Ian could not be a more perfect match as Lead Developer for the Geeq Technical Team.
Lead Developer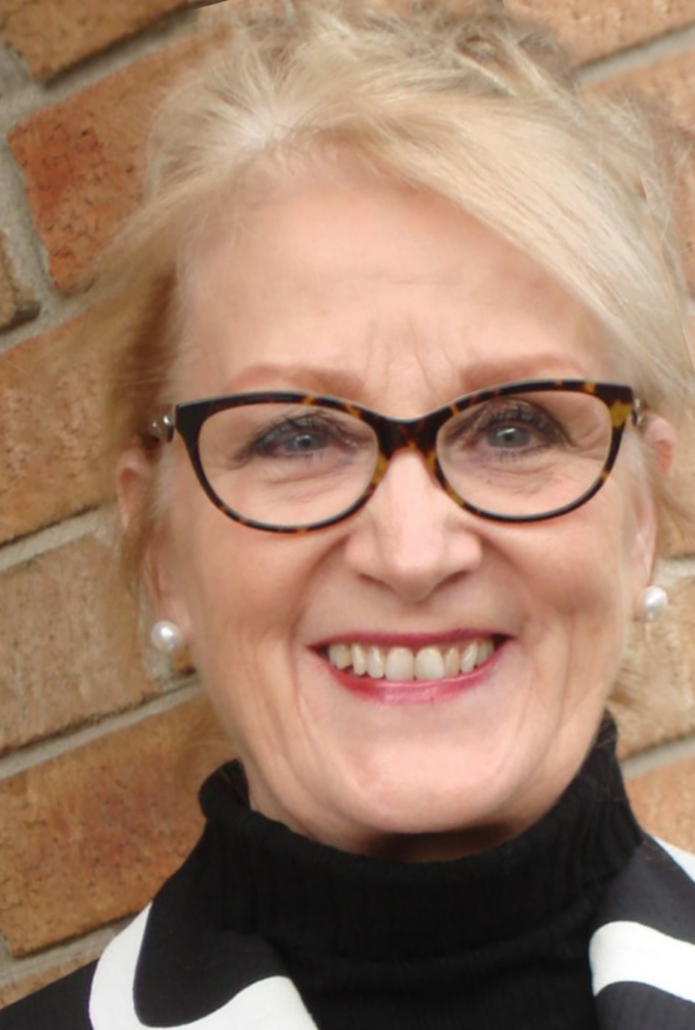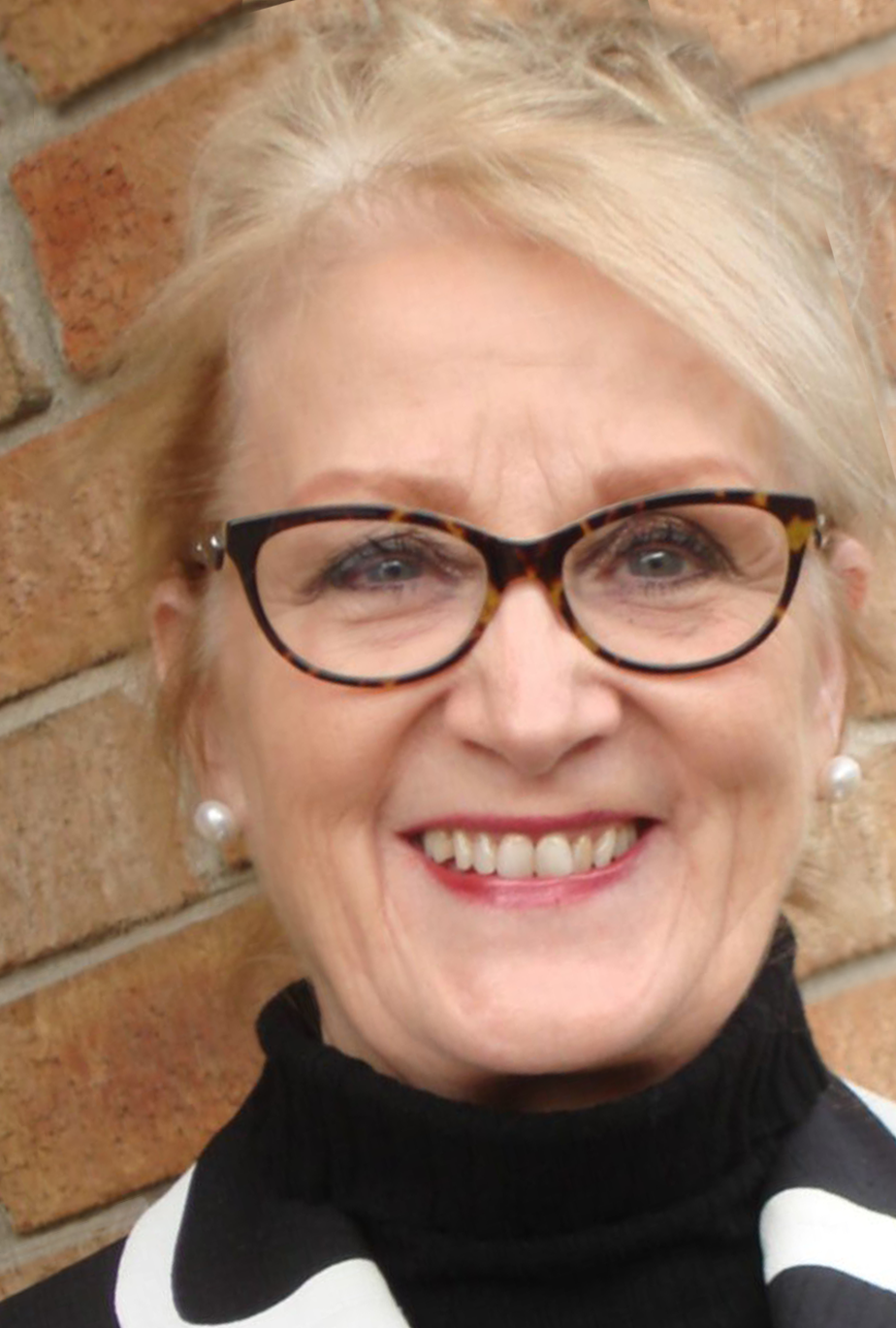 Bridie Mitchell
Bridie has explored her passion for innovation and emerging technologies across three continents, bringing with her a wealth of experience in Business and Corporate Administration.
The co-founder of successful financial analysis company Covarity, a serial entrepreneur and with Geeq since its earliest days, Bridie has excelled at start-up incubation and held many senior management positions throughout her career.
Bridie studied Human Resources Management at Conestoga College and believes people are the key to a company's success.
VP, Corporate Development

Advisors