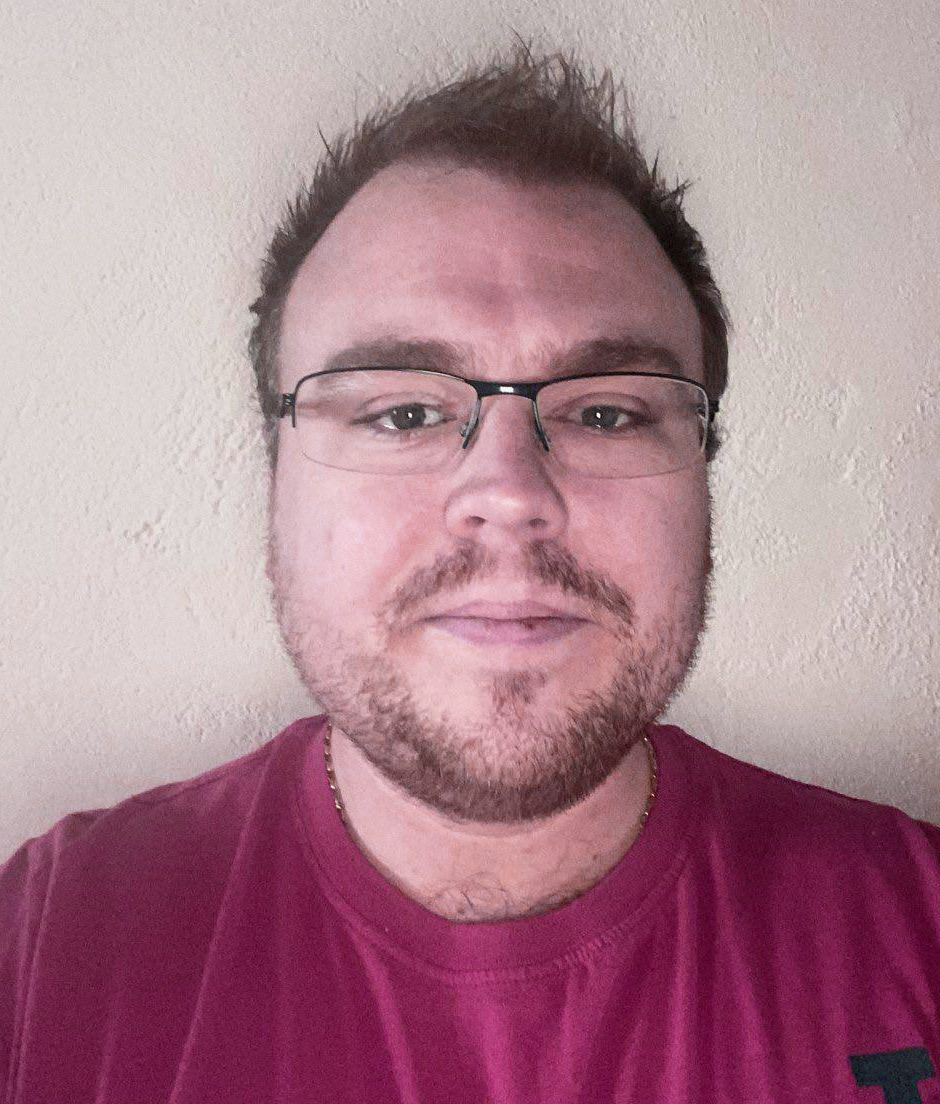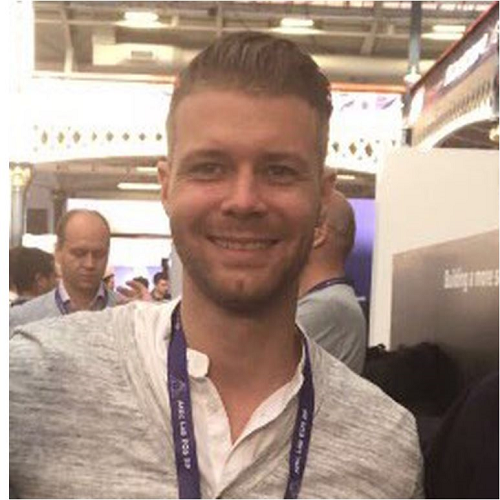 Robbie Vander Ghinste
Business Development

For the last 6 years Robbie has been operating in the Information Technology industry. While honing his skills in both Business Development and Team Building, Robbie was headhunted by the biggest IT consultancy in Belgium where he excelled as a Project Manager.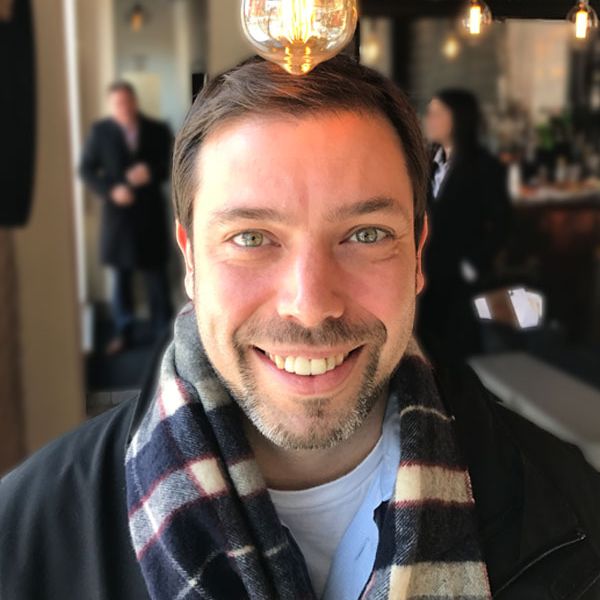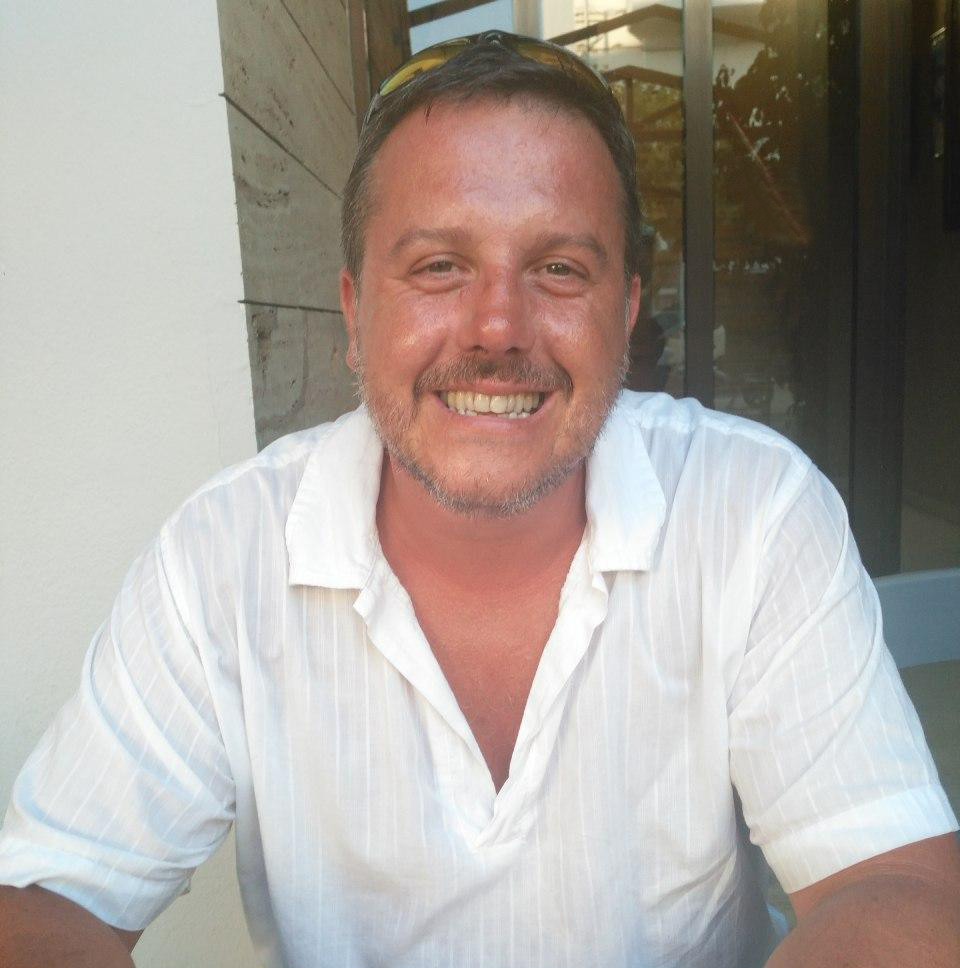 Bill Griffiths
Community Manager

Bill worked in face-to-face customer service for more than 25 years before turning his attention to the crypto space. For the past three years, he has helped various companies manage community chatrooms with over 10,000 members from across the globe, in addition to a multitude of social media environments.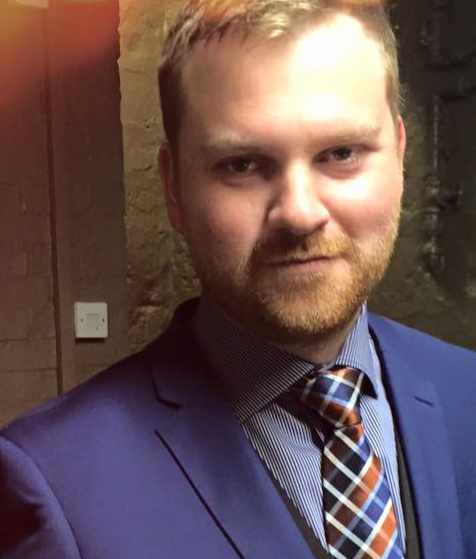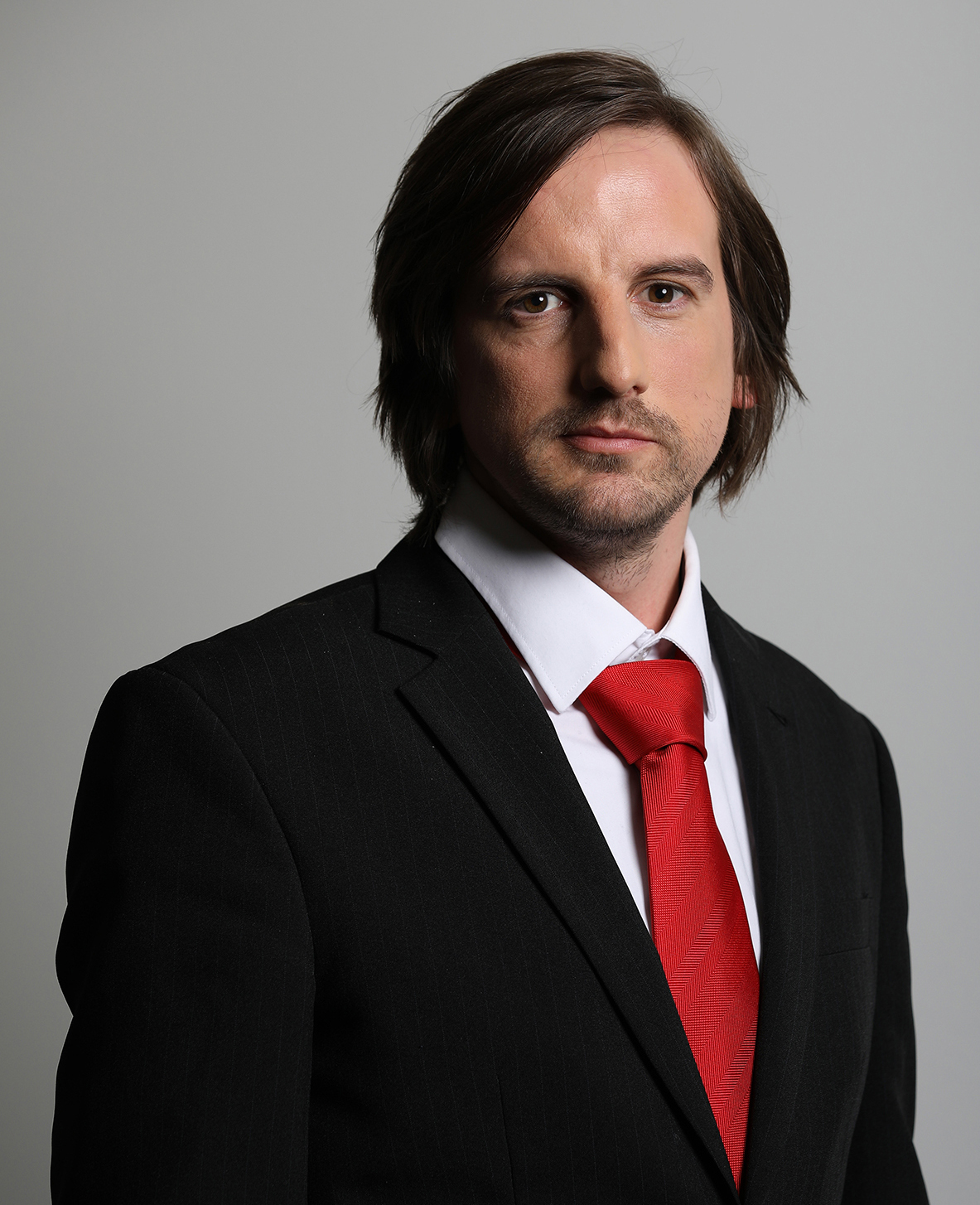 Eoin Jones
Eoin is a copywriter, proofreader and editor with over a decade of experience.